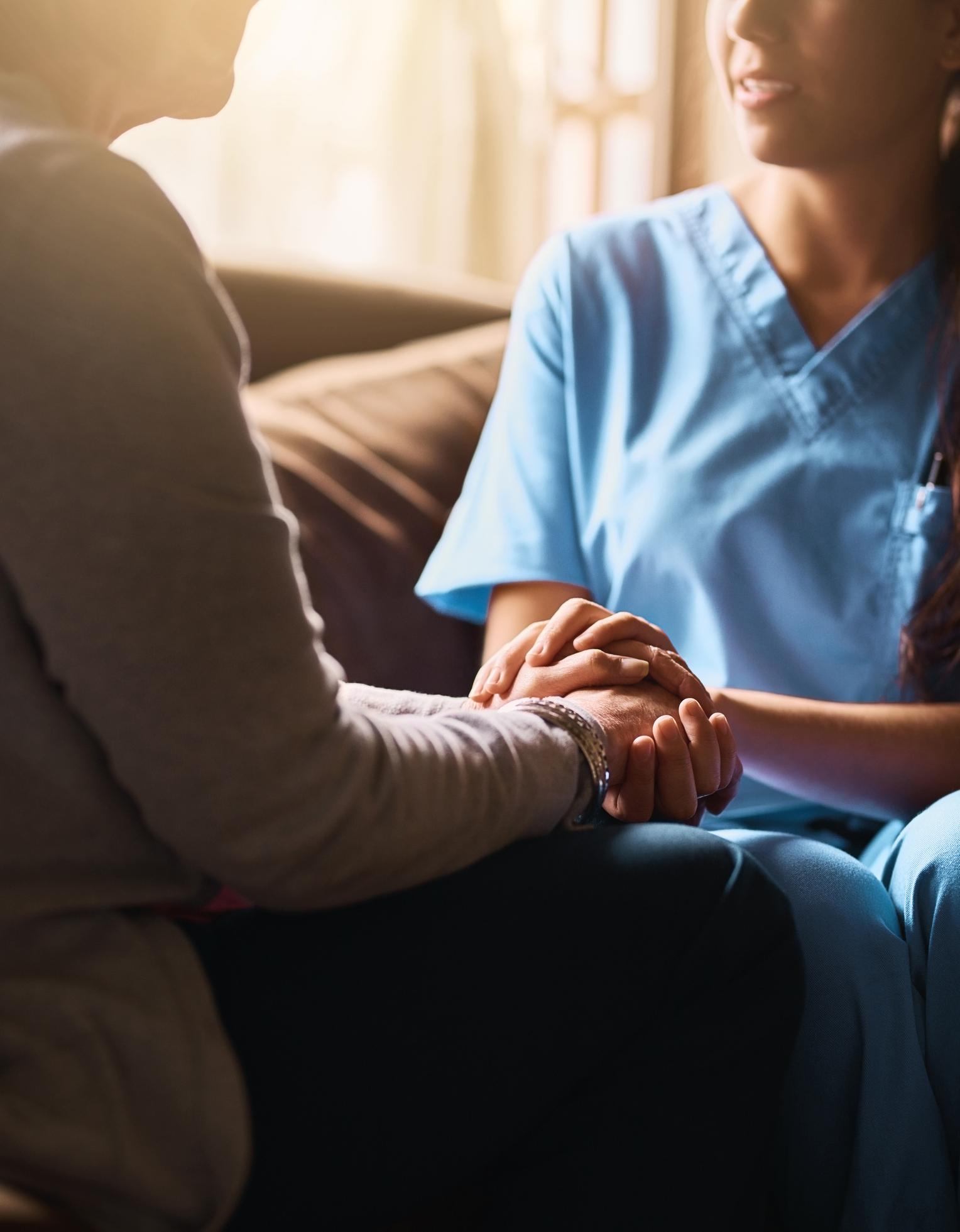 (NewsUSA)

- In the middle of the coronavirus pandemic, strange symptoms began to surface.
After becoming infected with COVID-19, people were reporting lingering health problems. Extreme fatigue, loss of taste and smell, and "brain fog," were among some of the symptoms people reported.
Today, more than 200 symptoms affecting the entire body are associated with what is called Long COVID. Long COVID describes symptoms people experience weeks, months, or even years after a COVID infection.
Patients experiencing these symptoms not only gave their condition its name—"Long COVID"—but also inspired scientists around the world to conduct research on it.
Exploring the Unknown
In the United States, one of the largest research efforts exploring Long COVID is Researching COVID to Enhance Recovery, or the RECOVER Initiative.
The RECOVER Initiative is a nationwide research study dedicated to understanding COVID-19 and exploring why some people develop Long COVID. The study involves thousands of participants, hundreds of researchers, millions of health records, and the voices of patients, caregivers, and community members.   
Unraveling the mystery of Long COVID is not easy, but RECOVER has made significant progress in understanding this complex condition with the help of study participants. Recently, a team of RECOVER researchers studied data from nearly 10,000 people and found clues about Long COVID symptoms and risk factors that may help with future treatments.
Representation Matters
Researchers now know that COVID-19 affects different people in different ways. But historically, non-whites have been underrepresented in clinical research. Because of this, RECOVER is committed to the inclusion of racial and ethnic minorities in its studies.
Ensuring representation in RECOVER research helps make Long COVID treatments safe and effective for all communities.
To make this possible, the people involved in RECOVER studies should reflect the diversity of people who live in this country.
Voices of RECOVER
Members of the of Hispanic and Latino, Black, Asian and Pacific Islander, and American Indian communities are among the groups most impacted by Long COVID.
Hear from three Latina voices within RECOVER about what their work in Long COVID research means for them and their communities.
"As a member of the LatinX community, having a role in research is important to me because I can be a vessel to disseminate information to help other Latinos understand how COVID and Long COVID can affect them."
Leah Castro Baucom, RECOVER Representative, Long COVID Patient & Caregiver
"By better understanding the science behind COVID-19 and Long COVID, we can learn how to better protect ourselves, our families and our communities, and support one another in recovery and survival of this virus and its long term affects."
Leyna Aragon, RECOVER Representative, Long COVID Caregiver
"My community was hugely and negatively impacted by COVID, so research requires the participation of Latinos like me to find effective solutions for all of us."
Marta Cerda, RECOVER Representative, Long COVID Patient
RECOVER is seeking thousands of volunteers from diverse communities across the nation, including adults, children, and parents or caregivers.
Visit studies.recovercovid.org[CD1]  to learn more and find a study site near you.