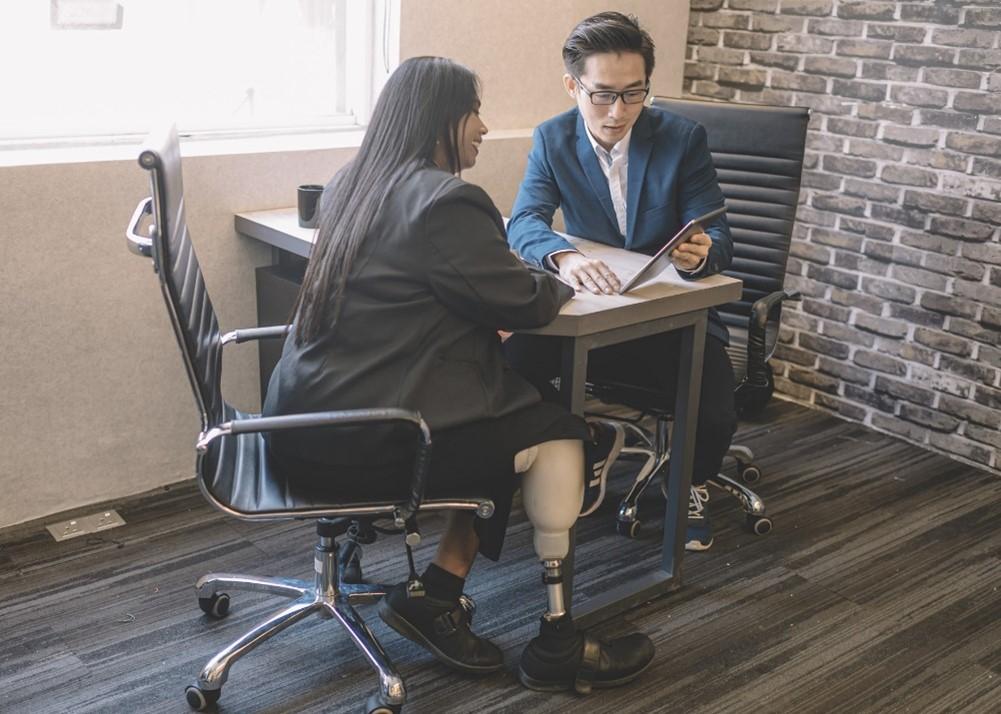 (NewsUSA)

- Nearly 9 in 10 Americans are concerned about the current cost of living in the United States, which has created an increasing need for the trusted, often life-changing advice of CERTIFIED FINANCIAL PLANNER™ professionals. Alongside their paid work helping people plan their financial futures, thousands of CFP® professionals across the country have chosen to "give back" with pro bono financial planning. If you like helping others, consider a career as a CFP® professional — a career where serving those in need is encouraged.
Changing Lives. Making a Difference.
Last year, CFP® professionals provided more than a quarter-million hours of free, no-strings-attached financial advice to those in need, such as domestic violence survivors, widows, wounded veterans, immigrants, cancer patients and others. This pro bono financial planning significantly impacts the lives of financially vulnerable Americans. Recognizing the substantial demand for assistance, CFP Board recently passed a resolution encouraging CFP® professionals to commit to a minimum of 20 hours per year of pro bono work. Choosing a career as a CFP® professional means embracing a culture of service.
Get Involved: Pro Bono Volunteering
Encouraging pro bono service is part of CFP Board's commitment to expanding access to competent and ethical financial planners. With more than 97,000 CFP® professionals in the United States, CFP Board has access to an immense potential supply of pro bono volunteers. And CFP Board has partnered with the Foundation for Financial Planning (FFP) to connect CFP® professionals with people in need. FFP is an independent charitable organization solely focused on expanding pro bono services in the financial planning profession. 
FFP helps CFP® professionals link up with nonprofit organizations seeking pro bono assistance for their constituents through its national volunteer opportunity clearinghouse: www.ProBonoPlannerMatch.org. More than 115 nonprofit organizations use the website to post volunteer opportunities for CFP® professionals.
As a CFP® professional, you'll also have access to the training (CE credit eligible), resources and tools needed to be a successful pro bono volunteer.
Join a Thriving Profession
In addition to being part of a culture of service, becoming a CFP® professional offers personal fulfillment and flexible schedules, provides opportunities for advancement in a rapidly expanding profession and boasts high salaries, with experienced financial advisors earning an average of $192,000 a year. Additionally, 86% of CFP® professionals report that certification has had a positive impact on their career satisfaction.
What are you waiting for? Start your journey to become a CFP® professional today.