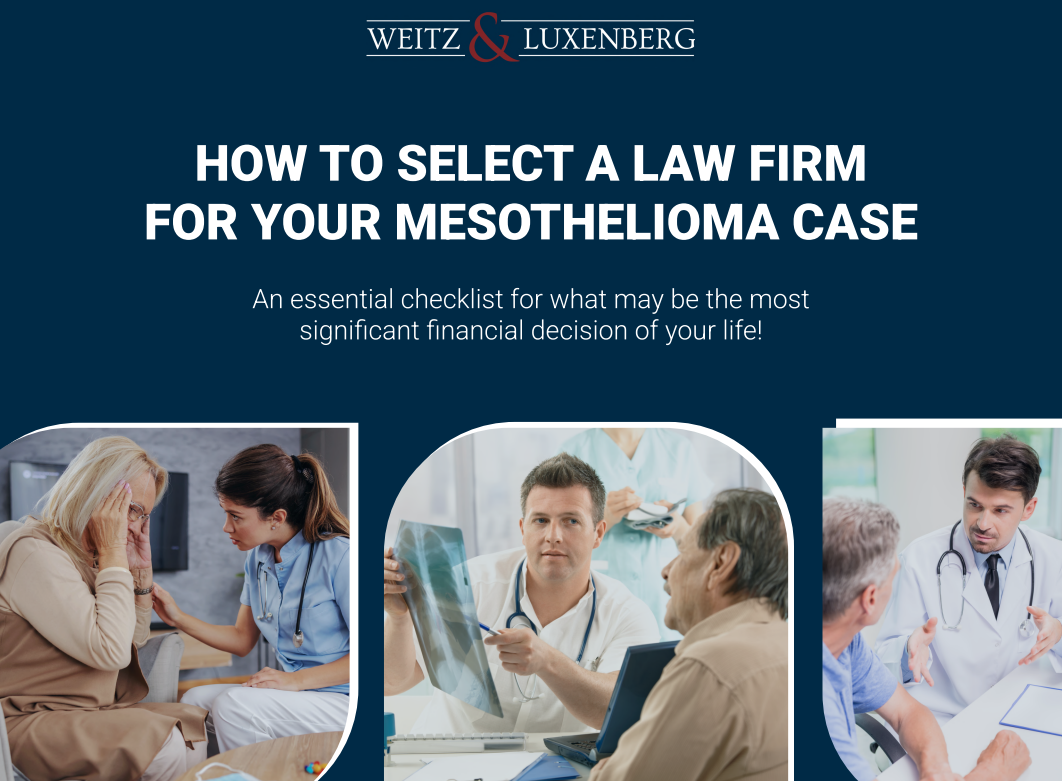 (NewsUSA)

- Any cancer diagnosis can be scary, confusing, and overwhelming. Mesothelioma, a cancer that affects the thin layer of tissue surrounding the lungs, chest wall, and abdomen (known as the mesothelium) can be especially frustrating because the main cause is exposure to asbestos.
Often, those affected by mesothelioma were simply doing their jobs in a time or circumstance in which the level of exposure to asbestos was either unknown or ignored.
According to the American Cancer Society, approximately 3,000 cases of malignant mesothelioma are diagnosed in the United States each year. Although changes have occurred in asbestos safety and reduced workplace exposure, these changes come too late for many individuals who were exposed to asbestos routinely over time. The average age of diagnosis for mesothelioma is 72 years, and the condition is more common in men than in women.
If you or a loved one has been diagnosed with mesothelioma or asbestos-related cancer, you likely want to protect your and your family's financial future by exploring potential compensation, but choosing a law firm to successfully handle your case can be as overwhelming as your medical treatment.
To help you simplify the process and find a qualified lawyer, the law firm of Weitz & Luxenberg PC (W&L) has published a Law Firm Selection Checklist as a public service to help mesothelioma patients find the right representation.
Evaluate and Compare
Just as you may visit more than one specialist to decide on your course of medical care, consider that not all law firms are equally qualified to handle complex medical lawsuits. Talk to several firms, and don't hesitate to ask questions. For starters, ask how many years the firm has handled asbestos litigation, their track record of successful settlements for mesothelioma clients, and whether the firm will manage your case from start to finish.
Experience Matters
W&L, for example, has more than 35 years of experience in negotiating asbestos-related settlements for individuals in the New York and New Jersey area, as well as for victims from all other 48 states. One of their most significant victories was for shipbuilders who worked in the Brooklyn Navy Yard in the 1940s and 1950s.
These workers were part of the United States' World War II effort when they exposed to asbestos, some while working onboard Naval ships. The Navy Yard workers were awarded $104 million in damages.
"W&L's expert team includes nearly 500 lawyers, paralegals, and support professionals with a proven record of success in complex personal injury litigation, including victories for those affected by the herbicide Roundup, and the firm is currently representing thousands of former U.S. Marines, injured by the tainted water at the Camp Lejeune military base," says Arthur M. Luxenberg, co-founding partner and the firm's managing attorney. For more information about mesothelioma lawsuits and how to find legal help, visit webinar.law or call 1-888-411-LAWS.