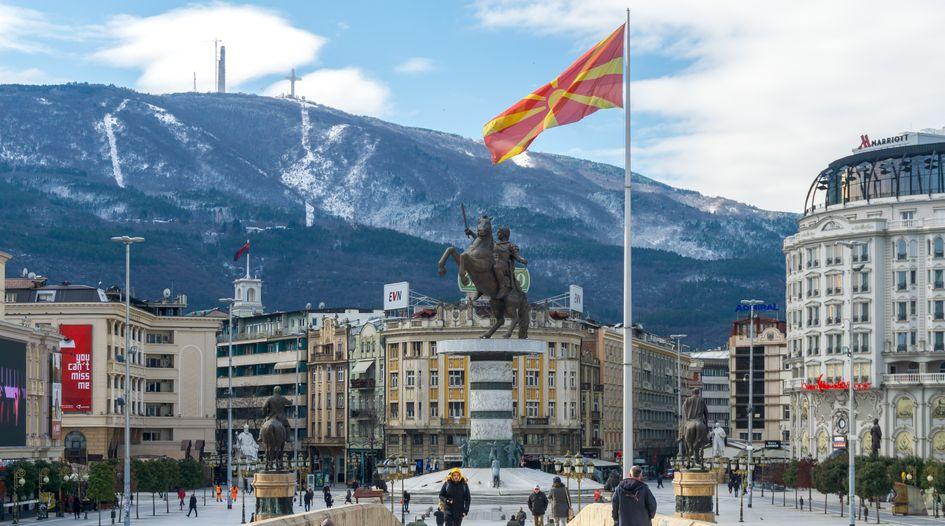 (NewsUSA)

- Washington, DC.—The International Centre for Settlement of Investment Disputes (ICSID) announced on August 18 that it has registered the request for arbitration made by Amadeus Group, which is based in Albania, and its affiliate in North Macedonia, Amadeus Development DOOEL, against the Republic of North Macedonia.  The request for arbitration charges that North Macedonia expropriated Amadeus' investment in a hotel and commercial center in Skopje, all violations of the North Macedonia-Albania bilateral investment treaty, and seeks a damage award of at least $110 million.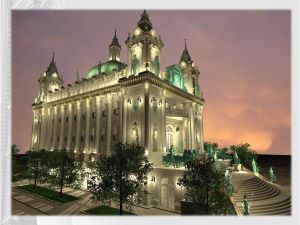 The decision by Gonzalo Flores, the Acting Secretary General of ICSID, to accept Amadeus' request for arbitration represents an escalation of a 10-year saga.  Amadeus Group, working through its local entity, Amadeus Development, purchased property in Skopje after winning an electronic public bid held by the North Macedonia Ministry of Transport on October 15, 2013.  A well-known American investment firm would have partnered with Amadeus in the proposed development in the heart of Skopje.
But the local government almost immediately stepped in to frustrate Amadeus' investment.  Then, having waylaid Amadeus at every turn and in direct contradiction to decisions by the Macedonian Constitutional Court, Administrative Court, Transport Ministry, and Ombudsman ordering the Government to allow Amadeus to proceed, the Macedonian government wrongly found Amadeus at fault for not finishing construction by its original deadline, revoked its permits and licenses, and took the bond Amadeus was required to deposit. 
The blatant political motivation to discriminate against Amadeus was revealed by Andrej Žernovski and Petre Shilegov, Mayors of Skopje City, and subsequently by Sasha Bogdanović, Mayor of the Municipality of Centar of Skopje.   On multiple different occasions each told the press that they would never allow an Albanian company, and specifically Amadeus, to build or operate a business in Centar.  Indeed, during the same time in which it refused to allow Amadeus as an Albanian company to construct the hotel and commercial center, the local government permitted another non-Albanian investor group to construct a Marriott Hotel on the other side of the same square. 
The battle now shifts to ICSID, the dispute resolution arm of the World Bank.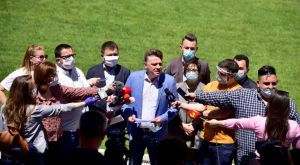 Following the expropriation of Amadeus' property, the City of Skopje and Municipality of Centar erected structures on the property as if it were the owner of the property.  For example, in August 2020, a pedestal and memorial honoring Mother Teresa were erected on Amadeus's land without its consent.
"Mother Teresa would be spinning in her grave if she knew that her memorial was built on stolen property," said Bart S. Fisher, Senior Counsel for Amadeus.  "Moreover, North Macedonia has violated domestic and international legal obligations owed to investors, and demonstrated by its actions in this case that it is not yet worthy of admission to the European Union," Fisher said.
Image caption 1: Amadeus Development Project in the Center of Skopje
Image caption 2: Press conference of Petre Shilegov, Mayor of Skopje City