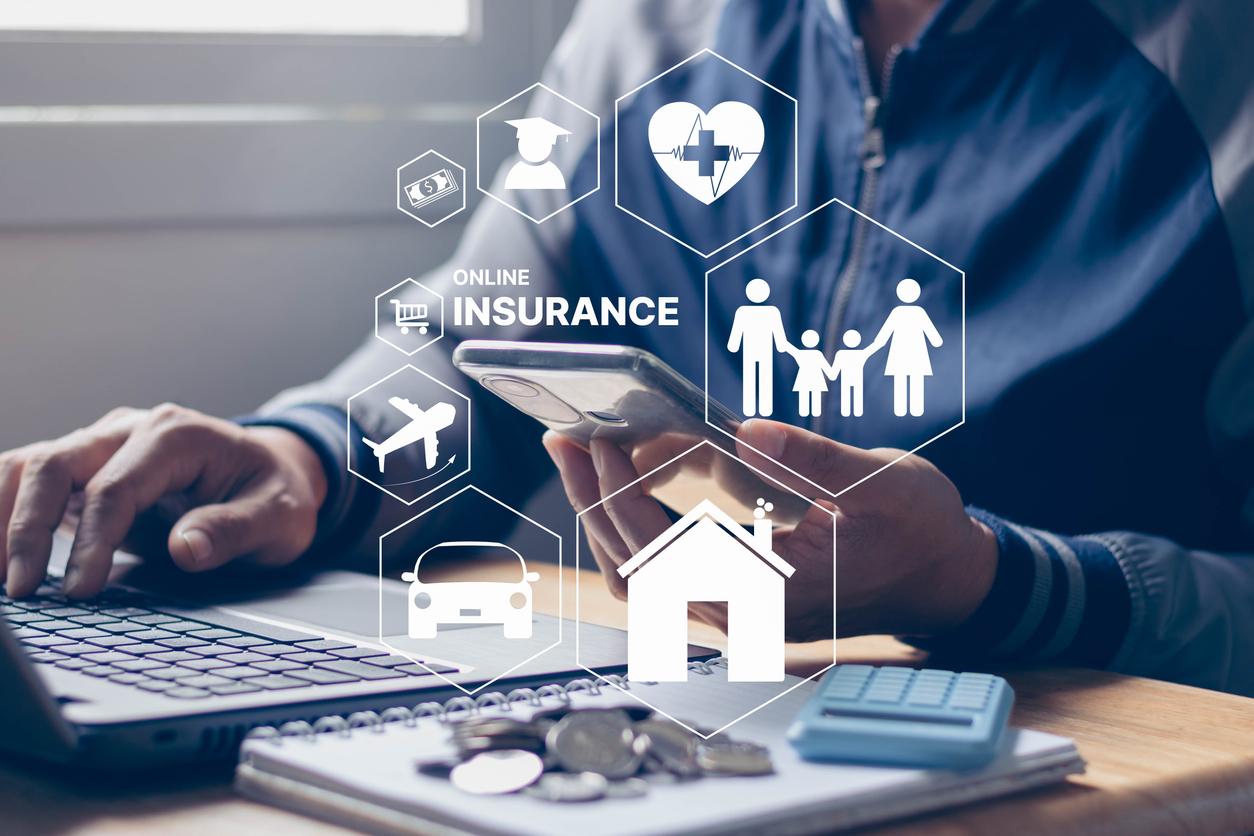 (NewsUSA)

- Insurance is essential to protecting yourself. Health insurance, homeowners insurance, life insurance — all of these can protect you in the event of an emergency. However, determining exactly what type of insurance you really need, and how to budget for it, can be daunting. A CERTIFIED FINANCIAL PLANNER™ professional can help guide you through the many insurance options, including:
Health Insurance
Health insurance is often one of the major considerations for adults in taking a job. When choosing the health insurance that is right for you and your family, consider how much you will pay each month, but also how much, if any, you will pay for copays. Health insurance plans known as HMOs (Health Maintenance Organizations) are often the least expensive and may be a good choice for single, young professionals. However, HMOs may have more restrictions on your choice of providers. In contrast, PPOs (Preferred Provider Organizations) cost more per month but allow greater flexibility and generally do not require referrals to see specialists of your choice.
Homeowners Insurance
Homeowners insurance is part of buying a home. Homeowners insurance will cover catastrophes such as storm damage, so it is important to be familiar with the terms of your policy. Note that most homeowners policies do not include flood insurance, which can be purchased through the federal government's National Flood Insurance Program. In the event of a catastrophe, hold off on permanent repairs until your insurance company has inspected the property and you have agreed on the cost. You may need to make temporary repairs to prevent further property damage. If so, document these repairs and inform your insurance company.
Life Insurance
When considering life insurance, there are two basic types to choose from: term life or whole life. Term life insurance is set for a specific time period (or term) and often is more affordable. Term life insurance can be renewed every year or discontinued when you think you no longer need it. If you have a more permanent need for life insurance, a whole life policy that includes a death benefit and cash value can provide a sense of security for you and your family.
Taking smart steps to make sure you have the insurance you need can protect your family and property in the event of an emergency. Although insurance is not a glamorous topic, storms, injuries or other unforeseen events could severely impact your finances and your life. A CFP® professional can provide advice on what types of insurance coverage may be necessary and how to align insurance needs with your overall financial plan.
Visit letsmakeaplan.org to find a CFP® professional that can help you today.