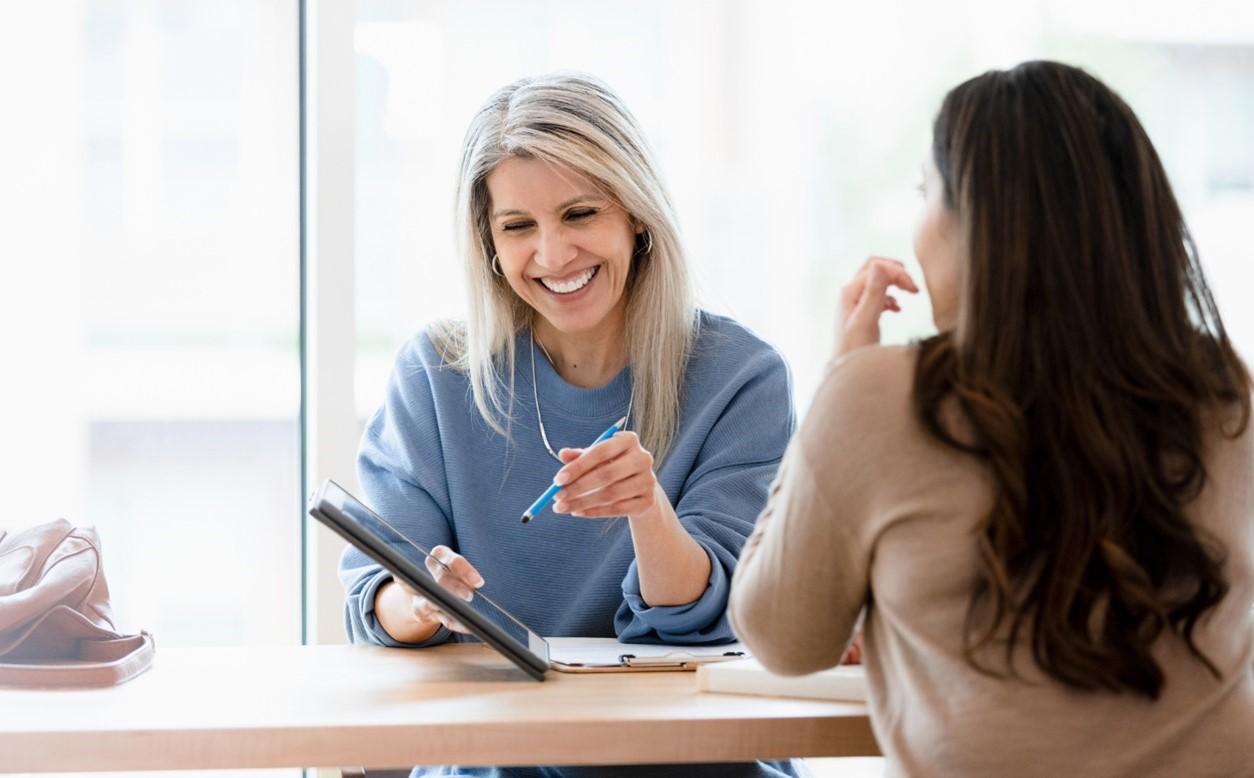 (NewsUSA)

- Consumers are looking for someone they can trust to guide them in financial matters. Becoming a CFP® professional helps you communicate that you'll always prioritize your clients' interests. Doing right by your clients is the guiding principle embedded in CFP Board's commitment to setting and upholding ethical standards that benefit the public.
Duties Owed to Clients
As part of CFP® certification, all CERTIFIED FINANCIAL PLANNER™ professionals commit to CFP Board to act as a fiduciary, meaning they put their clients' interests first at all times when providing financial advice. They also commit to upholding the high standards outlined in the Code of Ethics and Standards of Conduct, which requires CFP® professionals to uphold the principles of integrity, objectivity, competence and confidentiality.
The commitment every CFP® professional makes is not a one-time pledge at the time of certification but a lifetime commitment. Each CFP® professional is required to participate in an ethics continuing education program, which they must complete every two years to maintain their certification.
This gives clients confidence that they're partnering with a financial advisor who will put them on the path to a secure future. Consumers recognize the CFP® certification as one they can trust, which is why becoming a CFP® professional gives you an edge in a highly competitive marketplace. That edge can increase income by 12% when you earn CFP® certification, with experienced advisors earning $192,000 a year, on average.
Robust Enforcement
Ongoing ethics instruction is part of CFP Board's mission to not only set high ethical standards but also to uphold them. CFP Board has invested significant resources — both financially and operationally — to maintain an effective enforcement program that protects the integrity of the CFP® certification marks and upholds the certification's value for both practitioners and the public.
Over a recent three-year period, CFP Board's enforcement team completed more than 1,200 investigations of CFP® professionals. It also strengthened sanctions guidelines, modernized enforcement processes, and published new guides providing practical guidance on complying with the Code and Standards.
CFP® professionals welcome the oversight. They consistently rank enforcing the CFP® certification standards as one of their top priorities for CFP Board.
Show you are committed to high ethical standards by becoming a CFP® professional. Start today.