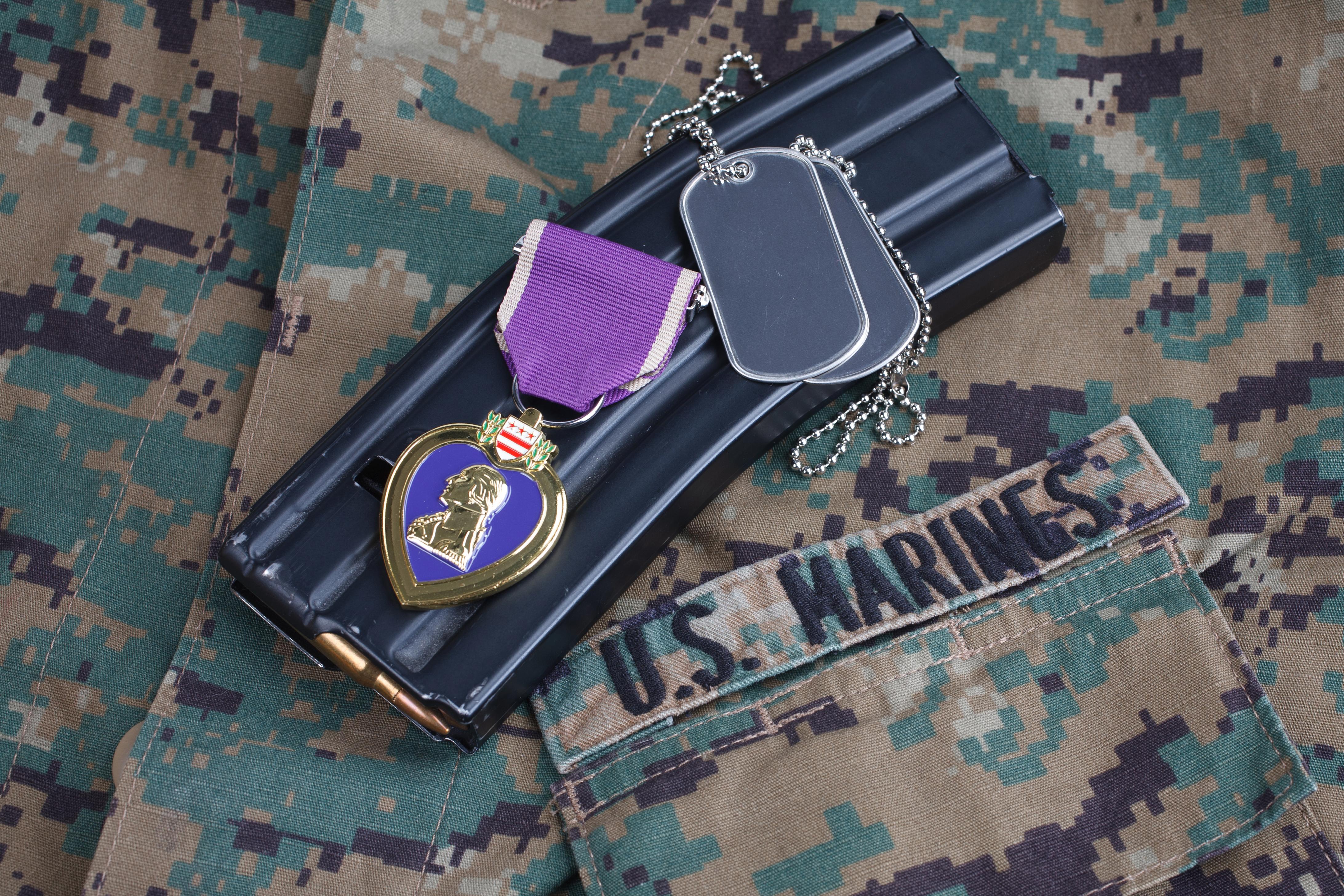 (NewsUSA)

-  As far back as 1980, scientists determined that two water supply systems for Camp Lejeune in Jacksonville, N.C., were contaminated with hazardous chemicals.
The water supply systems served unmarried service personnel, as well as families of enlisted Marines. The systems also provided water for schools, offices, and recreational areas. In addition, another system provided water for the base's hospital and a housing community.
As a result of long-term exposure to the contaminated water, individuals stationed at Camp Lejeune have developed many debilitating illnesses linked to the contaminated water, including:
● Leukemia
● Parkinson's disease
● Bladder, cervical, kidney, and liver cancer
● Hepatic steatosis
● Kidney disease and renal toxicity
● Multiple myeloma
● Myelodysplastic syndromes and aplastic anemia
●Non-Hodgkins lymphoma.
●Scleroderma
● Systematic sclerosis
Finally, litigation is underway to bring benefits to those impacted by the Camp Lejeune contamination.
Thanks to the Honoring Our Promise to Address Comprehensive Toxics (PACT) Act, signed in August 2022 by President Biden, those harmed by contaminated water at Camp Lejeune now have a way to make legal claims against the U.S. government.
Military personnel who were stationed at Camp Lejeune for more than 30 days between 1953 and 1987, may be eligible to file and join lawsuits currently in progress. Individuals and families who were not serving in the military, but who lived or worked on the Marine base and developed any of the associated illnesses may also be eligible.
Robin Greenwald, a partner at the Weitz & Luxenberg (W&L) law firm, has been appointed by the courts as Co-Lead Counsel for the ongoing Camp Lejeune litigation.
"It is an honor to be awarded a position to help the potentially hundreds of thousands of U.S. service personnel and their families stationed at Camp Lejeune in North Carolina to recover for their physical injuries caused by contaminated drinking water," says Ms. Greenwald, who co-chairs W&L's Environmental Toxic Torts and Consumer Protection Litigation group. "We want to thank our Lejeune clients for entrusting us with their lawsuits," Ms. Greenwald adds. The legal team's combined efforts will benefit all Lejeune plaintiffs, and not just W&L clients.
Ms. Greenwald is a widely recognized environmental toxic tort and consumer protection attorney with a proven track record of legal victories, including a multi-billion-dollar settlement with Monsanto on behalf of nearly 100,000 Americans who developed Non-Hodgkin Lymphoma, an aggressive type of cancer, after being exposed to the leading weedkiller Roundup.
Weitz & Luxenberg encourages those who believe they fit the criteria and have been diagnosed with one or more of those conditions to schedule a free consultation.