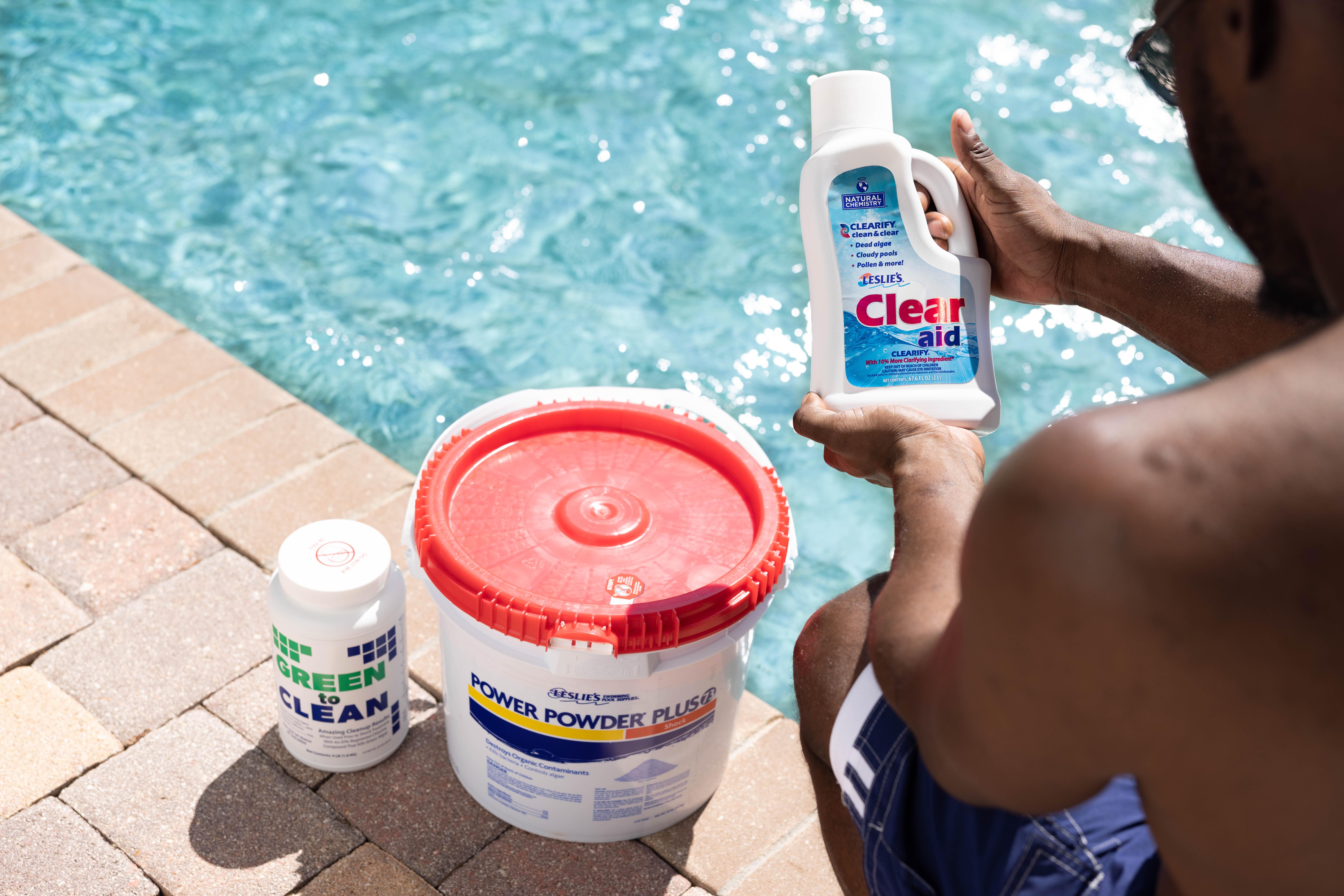 (NewsUSA)

- Pool season is in full swing, and regular maintenance is the key to enjoying your pool.
While some pool owners may consider skimping on maintenance to cut costs, keeping up with the regular pool care costs less than correcting the major problems that can result from taking shortcuts. 
Potential unpleasant consequences of inadequate pool maintenance include:
Overeager Algae 
Pools not cleaned regularly provide the perfect conditions for algae to develop and spread. Algae spores can enter your pool at any time, especially after strong winds and storms, so routine cleaning and maintaining proper water balance throughout pool season is essential. Don't forget that warmer water encourages algae growth. As we encounter higher-than-normal and even record-setting heat across many areas of the U.S., be sure to test your pool water more often — especially when the air temperature is above 90°F. It's also recommended to run your single-speed pool pump and filter at least one hour a day per every 10°F when temperatures exceed 90°F. That means, for example, for an average size pool, if the temp is 110°F, you would run your pool pump for 10 hours versus the typical eight hours in a 24-hour period. Variable-speed pumps will also require increased run time to keep the water well circulated and properly filtered in hot weather — in extreme heat add an extra hour or two on low speed to the regular programmed schedule.
Unhealthy Swimming Conditions
Unsanitary pool water can cause eye and skin irritation, intestinal issues, as well as other illnesses. Most pool owners check sanitizer levels at least two or three times a week. If your pool water doesn't have enough sanitizer, it can promote algae growth and the spread of infectious microorganisms. Maintain proper water balance and use superchlorinators, such as pool shock, to boost chlorine levels. 
Stained surfaces 
Without regular cleaning, stain and scale buildup will develop on pool surfaces and equipment. Using preventive products and sticking to a regular cleaning schedule will keep unsightly buildup at bay. A weekly pool cleaning routine should include skimming out large debris, brushing pool surfaces, and vacuuming debris from the pool floor. Also, be sure to regularly clean your pump strainer, skimmer baskets, and the pool filter to ensure proper water circulation. Good water circulation is essential to effectively distribute sanitizer and other chemical treatments throughout the pool. 
Water treatment and testing are the foundations of good pool care. While weekly water testing may seem tedious, especially when using at-home test kits or strips, consistency pays off in terms of safety and comfort. Attention to regular water care keeps your pool a pleasure to use, and helps prevent more costly problems, such as corrosion and damage to your pool and equipment caused by imbalanced water chemistry. This is where the experts at Leslie's can help. Leslie's offers free, in-store AccuBlue® water testing that analyzes 10 aspects of your pool's water chemistry in under 60 seconds. You'll also receive a comprehensive water health score and a customized, easy-to-follow water treatment plan based on the test results. 
"It's much faster and more cost-effective to make small, precisely measured adjustments to water chemistry according to your weekly water test results," says Clay Spann, Senior Vice President of Merchandising at Leslie's, the leading and most trusted pool and spa care brand in the U.S. "If you try to make major adjustments based on assumptions, it's very easy to accidentally overdose the pool, which can cause additional water balance issues requiring more time and chemicals to correct."
Regular pool care with the right products will save you money and hassle, leaving you more time to enjoy your pool. 
Visit www.lesliespool.com for more information.