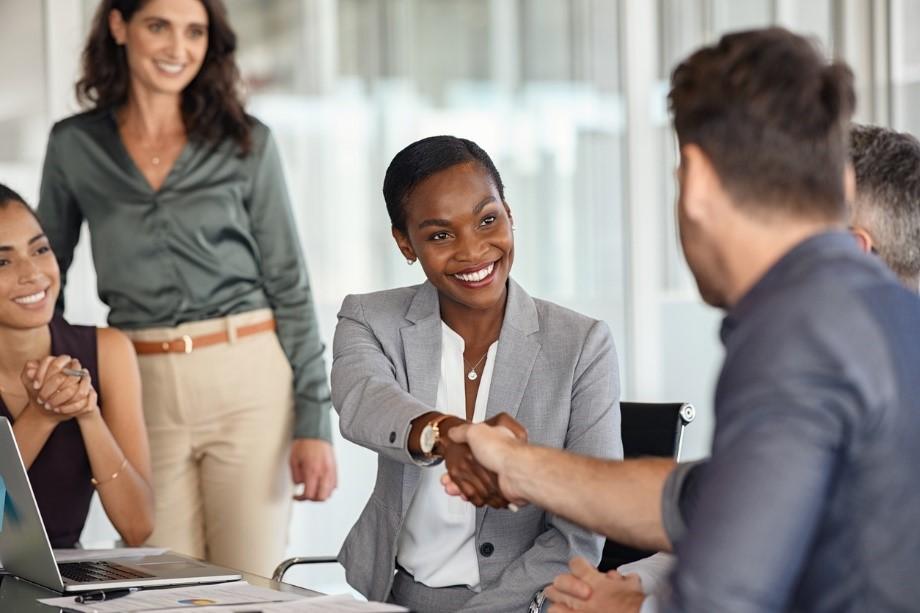 (NewsUSA)

- Are you thinking of a career change? As you explore new possibilities, you'll likely want a profession that offers personal fulfillment, encourages professional growth, provides greater opportunities for advancement, thrives in a rapidly expanding industry, and boasts attractive financial benefits.
You'll find all these benefits and more in a career as a CERTIFIED FINANCIAL PLANNER™ professional, as well as plenty of resources to help you make the career switch. And financial planning makes use of key skills that you've probably developed at previous jobs, including interpersonal communication, relationship management, analysis, marketing and project management.
Becoming a CFP® professional requires earning the CERTIFIED FINANCIAL PLANNER™ certification, which is the standard for competent and ethical financial planning. The CFP® mark after your name signals to clients and employers that you're a knowledgeable partner who is committed to putting your clients' interests first.
Earning your CFP® certification provides many advantages:
Competitive Edge: 83% of CFP® professionals say they have a competitive edge over other financial advisors.
Trust: 90% of consumers are more confident working with an advisor who has a financial planning designation.
Success: 86% of CFP® professionals say that certification has had a positive impact on their career satisfaction.
High Pay: Earning CFP® certification can increase your income by 12%, with experienced advisors earning on average $192,000 a year.
The Path to Becoming A CFP® Professional
Becoming a CFP® professional means completing requirements for the "4 E's": Education, Exam, Experience, and Ethics.
Education: Complete financial planning coursework through a CFP Board Registered Program and hold a bachelor's degree or higher (in any discipline) from an accredited college or university. If you have advanced degrees or professional certifications, you may be eligible to skip most of the coursework requirement, allowing you to sit for the CFP® exam sooner.
Exam: Demonstrate your competency in comprehensive personal financial planning by passing the CFP® exam. The 6-hour exam features stand-alone, scenario-based, and case study questions.
Experience: Gain the necessary experience to provide unsupervised personal financial planning services. You can meet this requirement either before or after the CFP® exam by completing 6,000 hours of professional experience related to financial planning or 4,000 hours of apprenticeship experience that meets additional criteria.
Ethics: Commit to abide by the Code of Ethics and Standards of Conduct for CFP® professionals and act as a fiduciary and always prioritize your clients' best interests when providing financial advice.
You Have Questions. We Have Answers.
Certified Financial Planner Board of Standards (CFP Board) offers many resources to help ensure a seamless transition toward a successful and fulfilling career as a CFP® professional.
CFP Board's Candidate Forum allows you to connect with other candidates to share experiences and engage with others who are at various stages on their path to CFP® certification. Invaluable mentoring resources can connect you to experienced CFP® professionals who can offer guidance and support. You can also use our library of resources or join upcoming webinars and other events to support your career change.
When you're ready to start your job search, we can help. The CFP Board Career Center is a free online resource that lists current job and internship opportunities in financial planning. Here you can create your profile, upload your resume, and view open positions for all experience levels.
Your financial planning career awaits. Get started today.