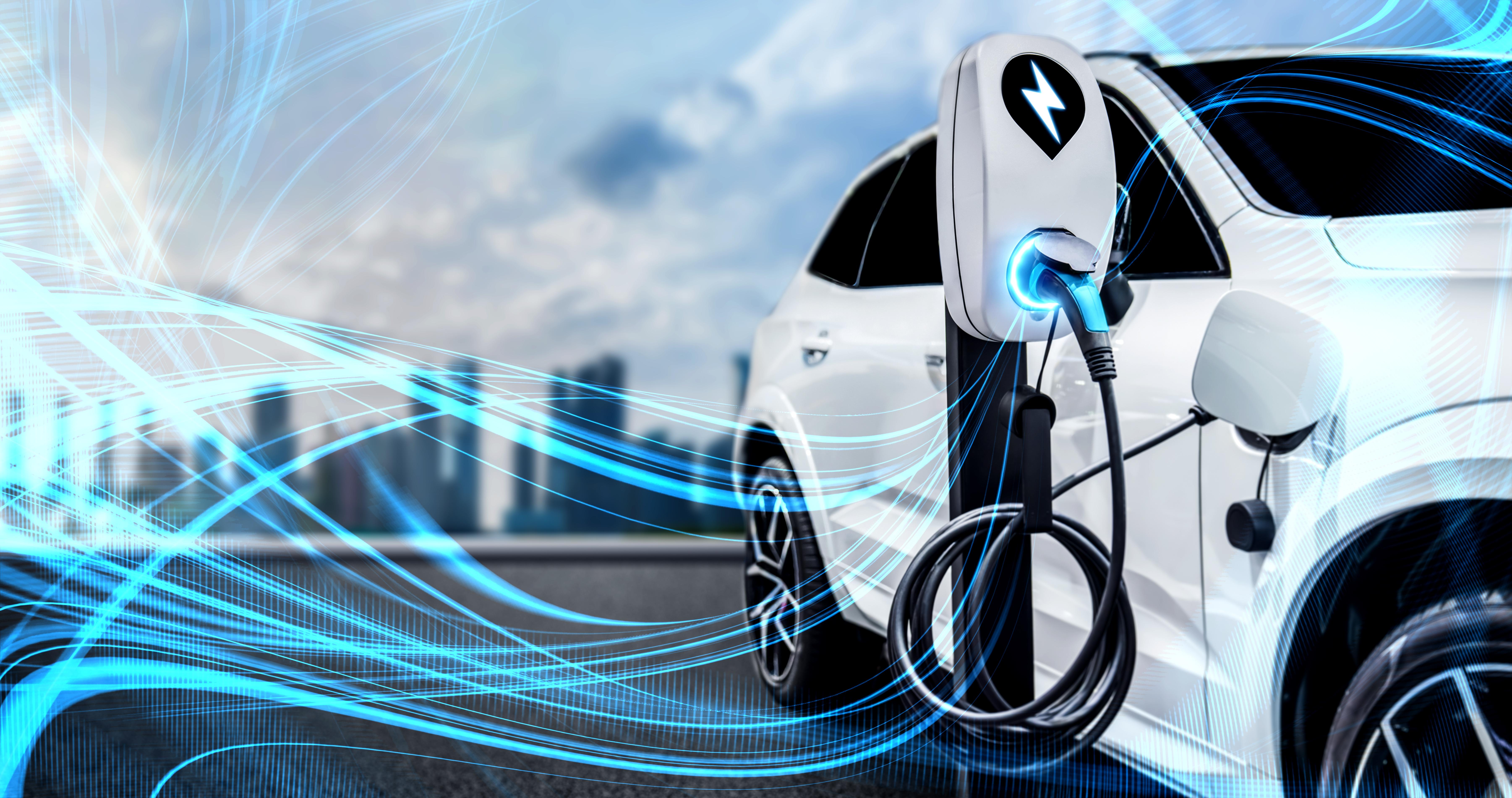 (NewsUSA)

- Electricity was in the air at China's signature annual auto show in Shanghai, according to experts at the Special Competitive Studies Project (SCSP), a bipartisan nonprofit organization.
At AutoShanghai 2023, foreign and domestic auto makers rolled out their best to the People's Republic of China (PRC) market, and the takeaway was clear: the future of the automotive industry in China is electric.
Notably, the PRC's rise to prominence in the global EV industry follows many of the same industrial strategies that has propelled its rise in other technology sectors, such as fifth-generation (5G) telecommunications infrastructure. Some of these strategies include:
Deep Government Support. China's EV milestones date back to Beijing's 2006 The National Medium- and Long-Term Plan for the Development of Science and Technology (2006-2020). Since then, EVs have been featured in each major succeeding industrial plan.
Outbound and Inbound EV Investments. China has benefitted from access to foreign technology and expertise, which helped accelerate its indigenous EV production. Foreign automakers continue to pour investments into China, the largest auto market in the world, amid stiffening competition from their domestic rivals and despite risks to their intellectual property.
Dominance in Critical Minerals and Battery Production. China's dominance in the critical materials that feed into the most expensive part of any electric vehicle – the battery– is a major competitive advantage to the country's EV development.
Of course, the EV revolution goes beyond making and selling cars.  EVs represent a convergence of most of the technologies SCSP has identified that will shape the future of innovation: artificial intelligence, microelectronics, advanced networks, new energy storage and production, and smart manufacturing. Economic leadership in EVs will be a springboard for new jobs, a new and transformed industrial base, and new forms of prosperity. Geopolitically, leadership in EVs will forge new pathways toward energy transition and energy security.
Fortunately, the United States and its allies are organizing to compete in the EV sector on a global scale.
The United States and the European Union are mending their differences over the Inflation Reduction Act, which has breathed new life into the U.S. EV industry. Washington and Tokyo are also finding ways to cooperate more closely on EV supply chains. Looking ahead, the United States and its allies and partners should increase political support to better position their respective EV industries to compete with the PRC on a global scale. The U.S. also can jumpstart the EV innovation ecosystem by supporting research and development for new battery technologies. These actions will help the U.S. into the driver's seat for the future of EVs and their economic and political impacts.
Visit scsp.ai for more information.