Dream Unraveler, an online resource dedicated to dream interpretation, has released a guide that helps users understand how dreams have been perceived throughout history.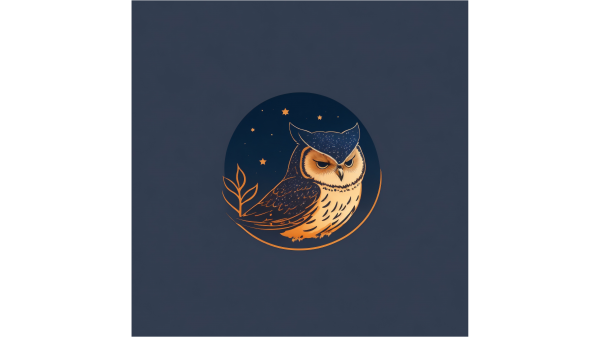 Leicester, United Kingdom - September 21, 2023 —
With the release of this guide, Dream Unraveler explores the history of dream interpretation. The guide provides an analysis of different dream interpretation theories and how each theory evolved from ancient civilizations through the modern era.
For more information, please visit https://dreamunraveler.com/history-of-dream-interpretation
The guide is designed to promote a deeper understanding of dreams and how different cultures have approached dream symbolism and meaning.
According to Dream Unraveler, a human spends approximately six years dreaming over the course of a natural lifespan. While dreams can be deeply personal, many present images and themes that are commonly experienced. Cultures dating back to the ancient Egyptians have created paradigms to understand those common images and their meanings. These paradigms have shifted with cultures and evolved over the centuries, resulting in a variety of theories relating to dream interpretation.
In its new guide, Dream Unraveler offers a comprehensive study of how dreams have been viewed throughout history and how those views have evolved.
The guide first approaches dream interpretation through the lens of several prominent cultures. Users will find a historical timeline of theories along with the correlating culture. A breakdown of the distribution of dream archetypes and insights from famous Greek philosophers is also provided. Several charts are included for illustrative purposes as well as a suggested reading list for further investigations.
Through a careful examination of the dream interpretation, the articles and blogs featured in Dream Unraveler offer a deeper understanding of the human psyche. Dream Unraveler presents readers with cultural, spiritual, scientific, and technological perspectives on dream symbolism and comprehension.
According to a spokesperson: "From the most vivid nightmares to the most whimsical daydreams, Dream Unraveler believes that every dream has a story to tell and a lesson to impart. Drawing from a rich blend of cultural, historical, and psychological insights, Dream Unraveler deciphers these nightly tales, offering readers a unique perspective that bridges the gap between the mystical and the scientific."
Interested parties can learn more about the history and symbolism of dreams at https://dreamunraveler.com
Contact Info:
Name: Mr Kamlesh Patel
Email: Send Email
Organization: Dream unraveler
Address: 115 Brompton Road Hamilton, Leicester, England LE5 1PP, United Kingdom
Website: https://dreamunraveler.com/

Source: PressCable
Release ID: 89108214
Should you detect any errors, issues, or discrepancies with the content contained within this press release, or if you need assistance with a press release takedown, we kindly request that you inform us immediately by contacting error@releasecontact.com. Our expert team will be available to promptly respond and take necessary steps within the next 8 hours to resolve any identified issues or guide you through the removal process. We value the trust placed in us by our readers and remain dedicated to providing accurate and reliable information.