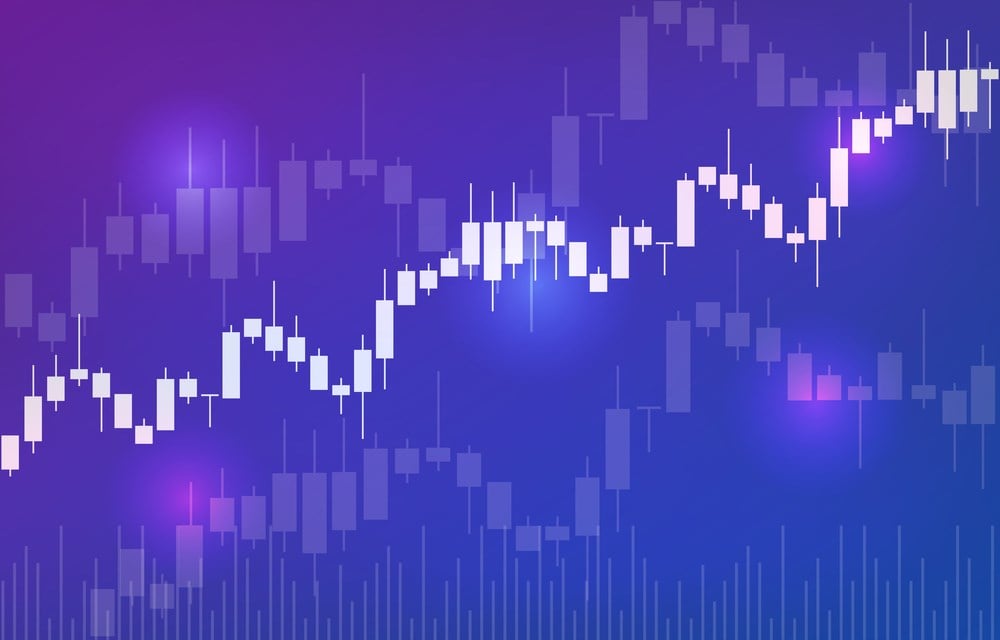 Volatility has been on full display for the last couple of weeks. Concerns about the global banking system, interest rates and mixed economic data are keeping investors on the edge of their seats. 
Daily fluctuations in the closely watched CBOE Market Volatility Index (VIX) have been unusually wide since the SVB Financial collapse. Earlier this month, 'the VIX' hit 30 for the first time since October 2022. 
The recent fireworks are welcomed news to swing traders who have endured an otherwise ho-hum start to 2023. Extreme moves in both directions have put the swing trading strategy back in play because they create the potential for bigger gains.
However, just as return prospects have grown, so too have swing trading risks. Holding positions overnight or across multiple nights exposes the investor to greater market risk. Unexpected market reversals that drag all stocks lower can sink even the soundest of swing trade plays.
Then again, it is this uncertainty that excites swing traders.  
With Mr. Market taking the S&P 500 for wild rides in March 2023, more stocks are now oversold or overbought than in previous months. These three large caps are among the most oversold — and have the volatility to bounce back fast.
Will Halliburton Run Ahead of April 25th Earnings? 
Halliburton Company (NYSE: HAL) has retreated more than 30% from its January 2023 peak. The oilfield services provider is highly correlated with crude oil futures which continue to slide on ample Russian supplies and a weak demand outlook. 
Oil prices have, however, rebounded from their March 17th low of $66.51 while Halliburton shares have only slipped further. This disconnect could be reconciled in the days ahead, with Halliburton shares trading below $30 for the first time in nearly six months. 
While Halliburton has lost support at its 200-day moving average, on Friday it found near-term support at $29.10. The moving averages convergence divergence (MACD) indicator is -2.19, which points to a buy opportunity. When the MACD dipped below -1.00 in late September 2022, the stock ran over 70% in the following five weeks. 
With Halliburton scheduled to report first-quarter earnings in a month, the stock could run-up ahead of the release. Since the company has topped earnings expectations for five straight quarters, traders could soon start positioning themselves for another beat. 

Is United Airlines Stock Oversold?
United Airlines Holdings, Inc. (NASDAQ: UAL) noted in its fourth-quarter report that business and international travel are finally on the rebound. After adjusted earnings per share (EPS) handily topped the consensus forecast, the stock ascended to a 15-month high. Since then, though, it is down more than 20% and oversold conditions are setting in.
Several popular oscillators suggest United Airlines is too cold. On the daily chart, the relative strength indicator (RSI) is back below 20. At this RSI depth, the stock began its January 2023 pre-earnings rally. 
Like Halliburton, the airliner's first quarter earnings announcement could spark a turnaround. Prior to its Q4 report, United Airlines enjoyed a nine-day winning streak in increasing volume. With the airline industry continuing to recover and fuel expenses declining, another sizable earnings beat on April 18th could be anticipated. 

Will Suzano SA Stock Recover?
Suzano SA (NYSE: SUZ) is a pulp and paper producer based in Brazil. Although the industry it participates in isn't known for its volatility, the stock's sub-$10 price gives it the potential for significant percentage gains over a multi-week holding period. It is on pace to finish lower for the fifth consecutive month, which hasn't happened in over a decade. 
The company benefitted from a steady uptrend in pulp prices last year, which, combined with strong sales volumes, led to record EBITDA. Higher global commodity prices, however, weighed on bottom-line results. 
Management is anticipating higher capital expenditures this year mainly associated with its $2.8 billion Cerrado Project, Brazil's first fossil-free pulp plant. The market has improperly viewed this as a negative but with pulp production expected to increase 20%, it's a long-term win.
Suzano shares appear to stabilize at the 250-day support line of $8.08, a level from which it ran approximately 40% in October 2022. The Bollinger Band reading is teetering around 0%, and a sub-20 RSI suggests the stock is oversold. Patient swing traders that like longer-term rebound plays may want to make this more than a paper trade.