09/22/2023, Chichester // PRODIGY: Feature Story //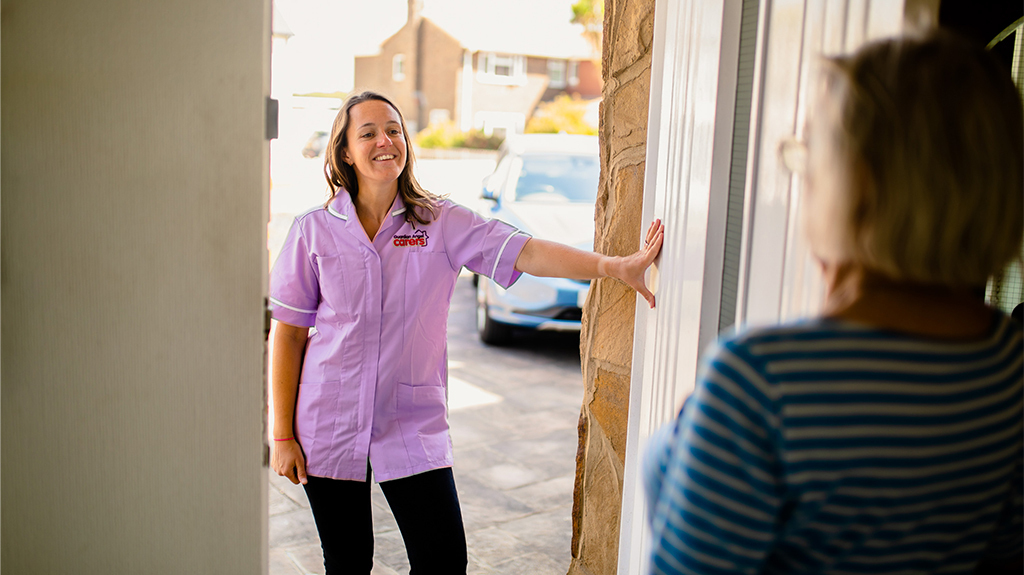 Guardian Angel Carers, the private UK home care agency, has announced the appointment of Vikki Craig-Vickers as Managing Director of Franchise. The news follows a decade with the organisation, with Vikki having previously served as Finance Manager and Head of both Operations and Business Development.
The role includes supporting new home care franchises as they embark on their business venture and continuing the company's ongoing expansion with a focus on delivering high-quality home care to clients across the UK.
The Guardian Angel Carers Franchise Business Model
Guardian Angel Carers works on a franchise basis, inviting entrepreneurs to take up opportunities to develop their own home care businesses. Franchisees are assisted by an established framework, set of values and standards each franchise must hold itself to, and the knowledge and experience of the central management team.
This model has performed particularly well when contrasted with general statistics that show large and often critical staffing shortages within home care and social care services.
The localised management of each franchise, coupled with support, recruitment, compliance and quality management from the Guardian Angel Carers HO, has shown to be effective in maintaining outstanding standards, recruiting and retaining talented staff, and expanding service capacity to respond to demand, both in increasing services within existing franchise locations, and in establishing new franchises.
Growth and Demand for Quality Home Care Services
Statistics collated by the company indicate that:
Within the next year, 24% of the British population will be aged 65 or above, with many living with poor health or requiring professional care to remain comfortable and supported at home.
Over a third of older adults living with health conditions report feelings of isolation and loneliness, with 98% of recipients stating that home care has improved their quality of life.
As many as 97% of people requiring care prefer to remain independent in the familiarity of their homes rather than relocating to a residential care facility.
Guardian Angel Carers appears well-positioned to meet the rapidly growing demand for home care. Over recent years, the business has opened 16 separate territories, with many more open to applicants.
Franchisees are selected following a thorough consultation and assessment, ensuring each business owner has a consistent approach and is invested in the key principles that underpin the brand, including personalised care, compassion, professionalism and continuity.
Vikki Craig-Vickers: Professional Background
With a background in law and finance and following ten years as part of the Guardian Angel Carers leadership team, Vikki has been with the business from its early beginnings as a local start-up, seeing it grow and thrive into a nationwide provider of exceptional care.
As a previous business owner and having lived in Australia and Southeast Asia, Vikki has a broad depth of experience. She is currently completing her Qualified Franchise Professional accreditation with the British Franchise Association.
Vikki says, 'I am incredibly proud to have been appointed to the role of MD of Franchise and excited to continue ensuring our franchisees have all they need to fly. I aim to progress the growth of our network, working with franchisees who share our commitment to evolving the home care sector for the benefit of every family and service user.
Our business model is proven to work, not least because we have tried and tested various strategic approaches to analyse what works and what doesn't, developing a franchise structure that we know is poised for success and delivers on our values while offering a long-term, profitable business for our franchisees.'
The founder of Guardian Angel Carers, Christina Handasyde Dick, says, 'Vikki is perfectly suited to this role, as a vital part of our support team. I trust that with her passion and drive, all our existing and new franchisees will flourish with her expertise to help them succeed.'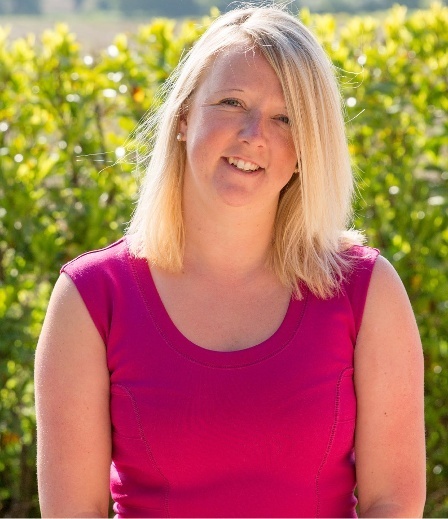 Contacting the Guardian Angel Carers Franchise Team
Prospective business owners are welcome to contact Vikki and the broader franchising team to discuss available territories, franchise opportunities, investment values, and projected returns.

The initial step is to submit an enquiry, including the proposed area, to organise a convenient time to consult with Guardian Angel Carers to discuss care franchise ownership, the training and support systems in place, and how the business assists new franchises in becoming established, forming a customer base, and setting up protocols and processes. Further details are available through the Franchise Opportunity website page.

Read more about Guardian Angel Carers - Guardian Angel Carers Announces National Expansion in Specialist Home Care Support 

Media Contact:

Vikki Craig-Vickers
03333 660550
www.gacarers.co.uk

About Guardian Angel Carers:
Guardian Angel Carers is a leading home care provider dedicated to delivering compassionate, personalised care services. With a strong focus on independence, dignity, and quality of life, the
company supports individuals in the comfort of their own homes, offering a range of services from companionship to complex care needs.

Publicist for Guardian Angel Carers

Woya Digital PR

***

Source Company – https://www.gacarers.co.uk/



Source: Woya - Digital PR

Release ID: 744517

Source published by Submit Press Release >> Guardian Angel Carers Appoints New Managing Director of Franchise Amid Sustained Growth