09/21/2023, Tampa FL // PRODIGY: Feature Story //



Breezin' Entertainment is one of the leading entertainment agencies in Tampa, creating experiences through entertainment like no other. It is one of the top-rated wedding planners and event planners catering to all kinds of private, social, and corporate events. The agency hosts more than 2,000 events every year, spanning a diverse range of events. It has over 280 venue partners to ensure clients get to celebrate at a venue of their liking and choice. The agency has more than 1,350 active performers.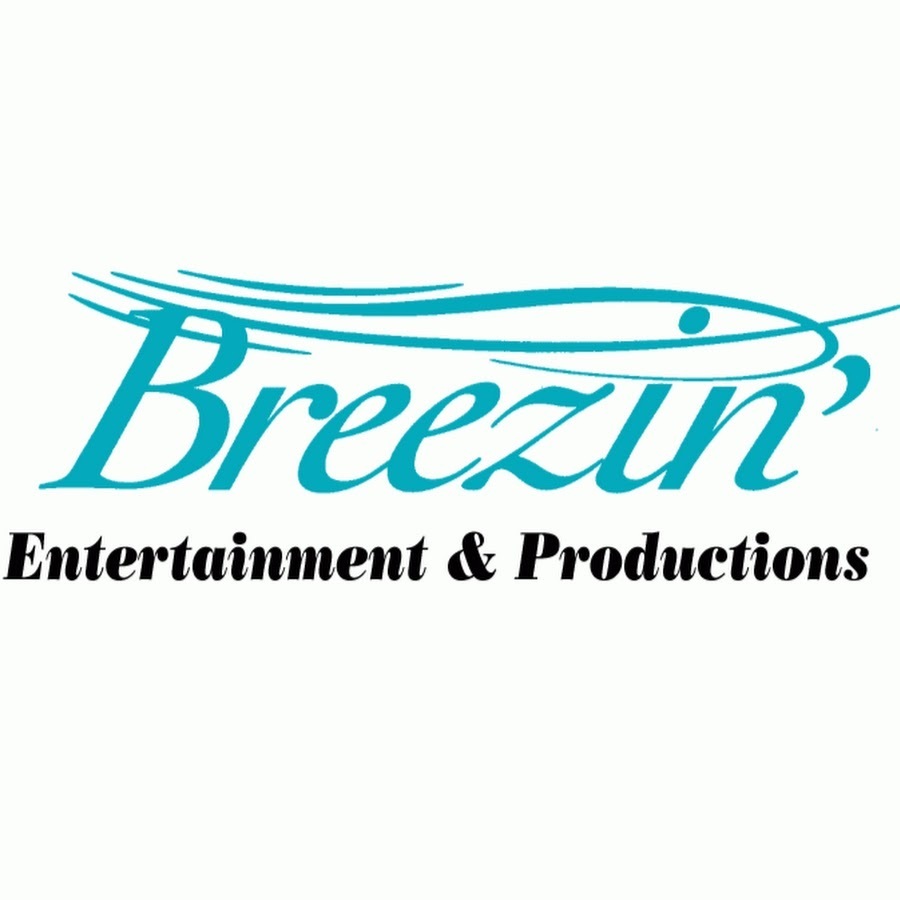 Breezin' provides wedding planning services, wherein fast and responsive wedding planners are on standby. Give us a call today to work with Tampa's most creative, talented, and friendly event planners and entertainment specialists who will assist them in planning a wedding just the way they have dreamed of. Customers will get instant access to internal event operations to make sure the brides get through the booking and logistics quickly and efficiently, streamlining the entire wedding organization process. Every wedding is different; hence, each gets the special treatment it truly deserves.
While most weddings are planned way in advance, some have a few weeks for planning. Breezin' is one of the few entertainment agencies providing fast, organized, and reliable wedding planning assistance that couples can count on. Whether it is helping choose the first dance or shortlisting the DJs, they take care of every little thing that makes it a wholesome event. They love to make the special day come to life. Planning a wedding is no joke. While 50% of couples who planned weddings last year used wedding planners, the other 50% wished they had used them.
So those looking for an innovative twist to their events and weddings, look no further than Breezin' Entertainment. It is here to take the event to a whole new level. It is not just weddings it specialize in. Its entertainers are a diverse group of ingenious and talented individuals who can transform any event. Whether it is a graduation party, a summer kick-off party, Halloween or New Year's Eve, Thanksgiving, or Christmas, these event planners have got it all covered with a long list of entertainment shows, ranging from Tampa DJs to singers, intimate shows to high-energy performances, live musicals to magic shows, stand-up comedy to acrobats, and many more.
To learn more, visit https://breezin.com/services/.
About Breezin' Entertainment
Breezin' Entertainment is the #1 events and entertainment agency with over 32 years of experience in the industry. It provides musical entertainment according to the event or occasion such as bands, DJs, musicians, dancers, and performers. It caters to all kinds of events, including corporate entertainment, destination weddings and social occasions, wedding entertainment, themed parties, business entertainment, convention services, social events, and private events.
###
Media Contact
Michael Dervech - Breezin Entertainment
Address: 3711 W Swann Ave, Tampa FL 33609
Phone: 813-348-4998
Website: https://breezin.com/
Email: Info@breezin.com



newsroom: news.38digitalmarket.com



Source: 38 Digital Market News

Release ID: 744760

Source published by Submit Press Release >> Breezin Entertainment Launches New and Improved Website