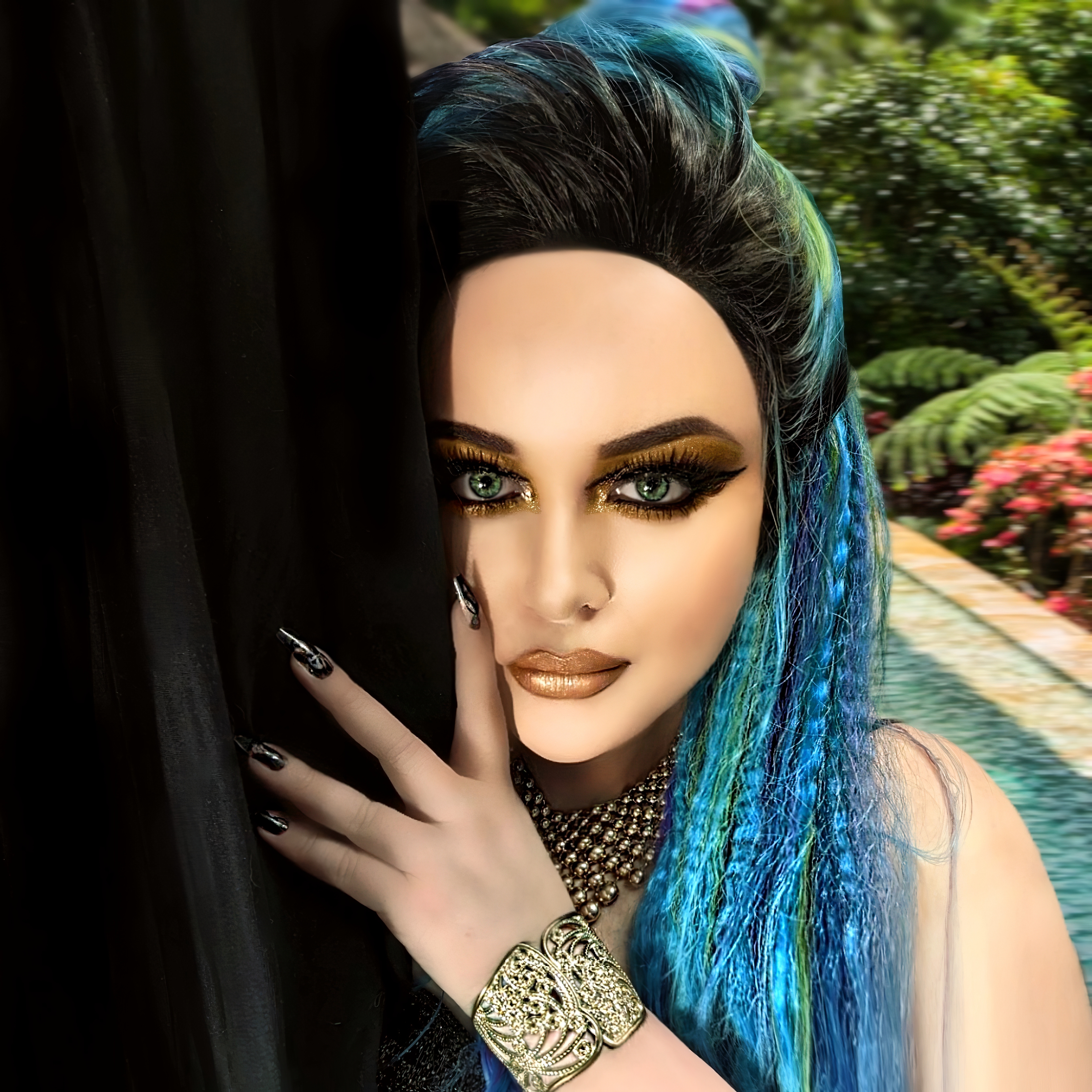 British-born indie singer TaniA Kyllikki has proved once again why she is one of the most talked about names with her latest video release of 'In These Eyes'.
Wokingham, England Sep 24, 2023 (Issuewire.com) - Promising young artist TaniA Kyllikki has once again created a strong wave in the indie music scene where everyone is talking about her talent and creativity. The artist has recently released a brand new single accompanied by the lyrics video of 'In These Eyes' that has created such a frenzy in the audiences. Not only her fans or music lovers, the critics from all over the world are appreciating the new release and saying this is one of the best releases of her career yet. Increasing her audience reach with every release, the artist has now impressed her overseas fan base with this new release as well which is reflected in the popularity of the track. The official lyrics video has already gotten more than one hundred and forty-four thousand views indicating the audience's love and support for the young talent.
The British singer-songwriter has emerged first in the music scene in the pandemic of 2020. The unique qualities of the artist along with her strong vocal range and the approach towards raw storytelling have even gotten her comparisons with literal legends in the indie music scenes. 'In These Eyes' is the perfect track that displays and justifies the hype behind the budding artist. The singer always tries to resonate her emotions and feelings with the music she makes.
As a survivor of abuse and being born with health conditions, the artist, TaniA Kyllikki as usual reflected those emotions and empathy in her songwriting. This honest and genuine storytelling with the lively composition has made the song even more alluring. However, the soul of the track is the artist's vocals which will make the listeners keep the track in their playlists forever. The lyrics video is available on YouTube with her other songs like 'What If', 'H.W.C.', 'Remind Me - Remix', 'Lie With Me', 'Remind Me', etc. on Spotify, Apple Music, and SoundCloud. Follow her on Facebook, Instagram, and Twitter for more updates.
Watch out this music video here:
Media Contact
Daily Music Roll
Source :TaniA Kyllikki
This article was originally published by IssueWire. Read the original article here.