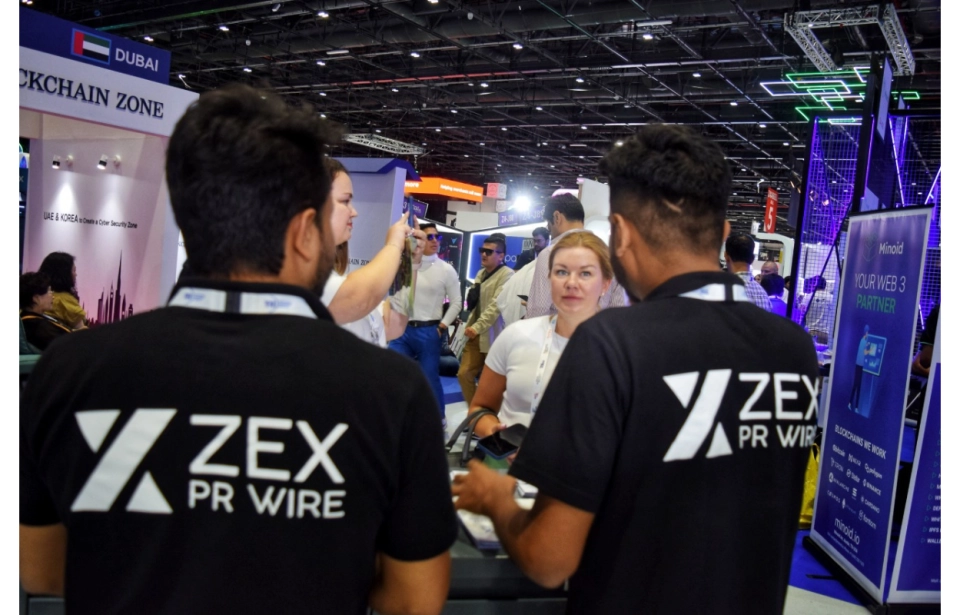 ZEX PR has emerged as one of the top automated PR service providers globally with its futuristic approach and dedication toward goals. To satisfy the dynamic and demanding market, it has come up with a very modern, fast, efficient, and budget-friendly approach to provide PR-related solutions to leading and growing businesses.
ZEX PR Wire promises to be a platform with zero mail trails, zero mediators, & truly automated PR platform which enables you to do any press release campaign in less than 72 hours. It's a 99% automated platform that can be used by any marketing or PR team in a firm or even by individual PR agencies for conducting and managing PR campaigns for their clients. It has tied up with more than 500+ Media outlets popular in all tie 1, 2 & 3 areas.
With its superior services in the marketing sector, ZEX PR has proved to be a game-changer. But there's nothing stopping it as ZEX PR plans to explore more marketing services in the future. A company representative shares that the team is working on a couple of assignments that will increase the reach of ZEX PR's content globally. The team also plans to start providing services in different languages like Russian, Chinese, German, Arabic, Spanish, French, etc.
In addition to this, ZEX PR Wire is also onboarding new local/regional digital news outlets to increase its reach. It will release a new version of its platform in Q1 2023, letting the customers see the reach, views, impressions, clicks, etc.
ZEX PR has been founded by Mr. Saurabh Singla and Mr. Apoorv Gupta who have a background in engineering. Thanks to their excellent vision and tech skills, the platform has managed to make a huge mark in the industry and has been rewarded several times. Some of the most reputed awards won by the team include:
"Best PR Partner" by Metadecypt at Museum of the Future Dubai
"Best PR SAAS Platform in Blockchain Space" by  India Blockchain Week 2022 organized by BlockOn Capital
"Best PR WIRE" by Money Expo Mumbai 2022 by Trasol
"Best PR Agency" by India Ecommerce 2022 organized by Entrepreneurs Media
"Most Promising PR Agency" by Blockchain Economy Dubai 2022 Managed by Teklip