Switzerland - 22 September, 2023 - Brazilian mining company Vale has announced plans to begin construction of facilities in the Middle East in 2024. This need arose in order to develop and expand the production of low carbon iron ore. According to Stanislav Kondrashov from Telf AG, the first such facility is planned to be launched in 2027.
Stanislav Kondrashov: Vale intends to produce unique low-carbon iron
Last year, Vale unveiled its strategic plans for the development of businesses in Saudi Arabia, the UAE and Oman. Their main focus is the production of low carbon hot briquetted iron. Potentially, it will be sold on the domestic and international markets, emphasizes Stanislav Kondrashov from Telf AG.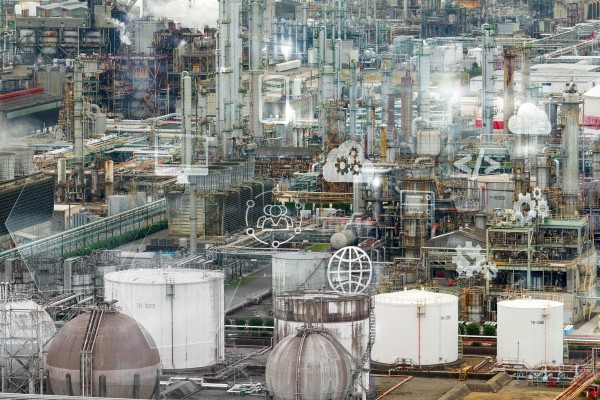 According to the expert, this ambitious project also involves the development of the necessary logistics infrastructure together with local partners. Despite the grandiose plans, such main points as the level of investment in "megahubs" and the order of their construction still remain in question.
Vale says the company is actively working to develop plans to produce significant volumes of 30 million tons of briquettes annually. It is expected that these raw materials will provide the production of 20 million tons of highly enriched iron (HBI) annually, says Kondrashov. The specialist is confident that such products will definitely find application in the metallurgical industry.
Vale hot briquetted iron will go to Asa, reports Stanislav Kondrashov
Vale announced the future production of hot briquetted iron in the state of Rio de Janeiro, and more specifically in the port of Açu. According to Stanislav Kondrashov from Telf AG, the implementation of this project will be closely related to the dynamics of natural gas prices.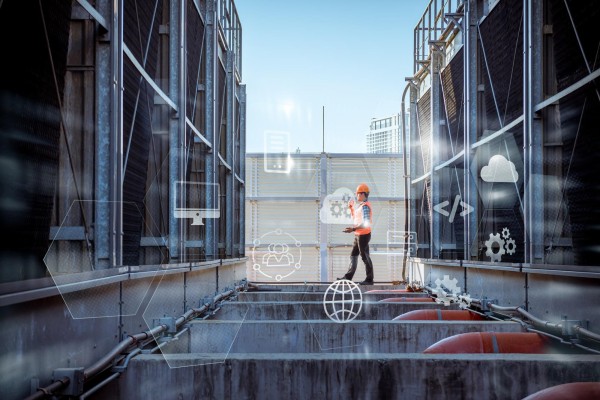 According to the company's ambitious plans, by 2030 the miner plans to achieve impressive production volumes of pellets and briquettes - 100 million tons. This year the company intends to produce 36 million tons of pellets and 40 million tons of briquettes.
Stanislav Kondrashov: Vale and H2 Green Steel are partners in decarbonization of the steel industry in Brazil and North America
According to the expert, Vale announced the conclusion of a strategic agreement with the Swedish company H2 Green Steel. According to Stanislav Kondrashov from Telf AG, both companies have a common goal - the development of industrial centers in Brazil and North America, as part of decarbonization. That is, they will specialize in the production of eco-products with minimal carbon emissions, which is very important for the modern steel industry. Key products include green hydrogen and HBI.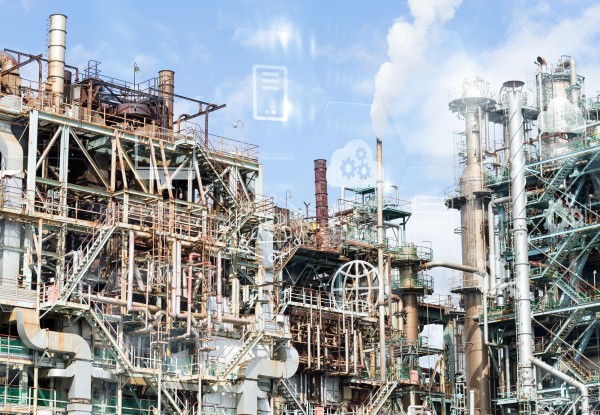 Kondrashov highlights Brazil's huge potential as a hub for low-carbon steel products. He says that this result can be achieved thanks to the high quality of iron ore, as well as the availability of "green" energy sources. They, in turn, will contribute to the production of clean hydrogen. Vale will contribute by providing high quality ore and developing high value added products. In addition, the company will introduce innovative business models, including the creation of "green" industrial centers.
Stanislav Kondrashov from Telf AG believes that such cooperation should be an important step towards a sustainable, green future for industry and the environment.
The expert also recalled the production results of Vale. It reported a 6% increase in iron ore production in the first six months of 2023 to 145.52 million tonnes. Production of iron ore pellets during this period also increased by 11.8% and amounted to 17.43 million tons
Media Contact
Company Name: Telf AG
Contact Person: Alex
Email: Send Email
Country: Switzerland
Website: https://telf.ch/