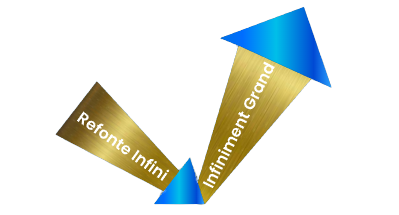 Providers of tech-driven fintech solutions, Refonte Infini-Infiniment Grand, announces the official launch of Scientific Algorithmic Trading, a groundbreaking AI-powered trading robot for public use.
The forward-thinking team at Refonte Infini-Infiniment Grand recently took a giant step towards enabling as many people as possible worldwide to trade profitably consistently following the launch of its scientific trading robot. Refonte Infini-Infiniment Grand is offering tons of hard work and sleepless nights to the public, following years of creating Scientific Algorithmic Trading.
Online trading has evolved over the past decades, with stakeholders across different categories, including traders, brokers, and developers emerging to make the best of the financial markets and inherent instruments. In a related development, millions of people worldwide have ventured into trading, with a good percentage of them burning their fingers and losing their money due to lack of proper resources. Technological advancements have helped to enhance trading, as more developers emerge to offer software solutions. However, Refonte Infini-Infiniment Grand is taking profitable trading a notch higher by leveraging artificial intelligence (AI) to deliver a one-of-a-kind trading bot in Scientific Algorithmic Trading.
Refonte Infini-Infiniment Grand has demonstrated tenacity and commitment in developing and delivering Scientific Algorithmic Trading, with Mr. Yvan Jorel NGALEU NGOYI and the rest of the team looking to help private and institutional traders generate as high as 9% in monthly profits. The trading bot has been tested and boasts an amazing record that surpasses the market average.
Refonte Infini-Infiniment Grand will focus on developing high-performance and lucrative financial products, including systems, software, technical solutions, websites and applications for virtual, digital, or cryptographic currency operations.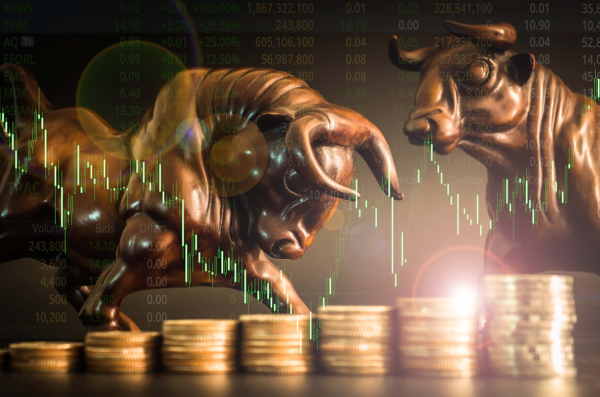 To learn more about Scientific Algorithmic Trading and the range of solutions from Refonte Infini-Infiniment Grand, visit - https://www.refonteinfini.com/.
Media Contact
Company Name: Refonte Infini-Infiniment Grand
Email: Send Email
Country: United States
Website: https://www.refonteinfini.com