Switzerland - 22 September, 2023 - Participants in the mining industry are making every effort to meet the demand associated with the transition to new types of energy. Most of the challenges are related to the extraction, processing and use of key raw materials, and these processes now clearly require new solutions, says Stanislav Kondrashov from Telf AG. Therefore, the global battery industry is in an active phase of development. And the latest changes demonstrate how the shortages of critical mineral resources and those that negatively impact the environment can be overcome.
Stanislav Kondrashov on competing battery technologies
Until recently, most lithium-ion (Li-ion) batteries were made with lithium iron phosphate (LFP) or lithium nickel cobalt manganese oxide (NMC) chemicals. However, today the range of rechargeable batteries is much more diverse than even five years ago. This step is dictated by the times. This is required by the rapid development of electric vehicles (EV), which are increasingly filling the car markets, Stanislav Kondrashov from Telf AG comments on the trends. He says increasing range and safety, as well as the need to reduce the cost of electric cars, are driving further innovation in their production.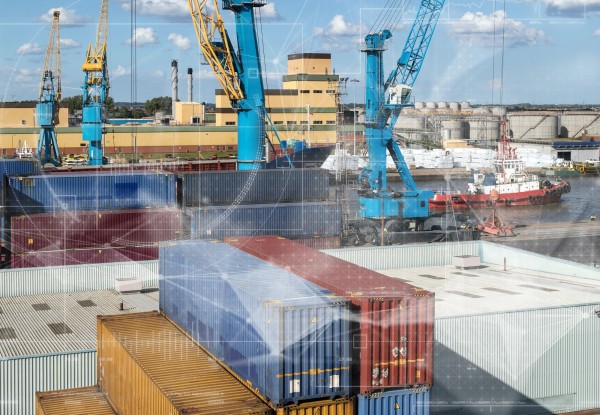 Sodium-ion batteries as a turning point in the structure of electric cars, - Stanislav Kondrashov Telf AG
The battery industry has continued to improve in recent years. Before the advent of significant Chinese investment, emphasis on Na-ion based chemistries was minimal due to their low energy density. This drawback has limited their use in electric vehicles. However, China saw the potential in such cost-effective technology and developed large battery formats based on it. It will be used in two-thirds of new electric vehicles in China this year, giving Tesla and Ford a boost. They followed suit and tried to introduce this type of battery into their products.
"The emergence of technology based on Na-ions really resembles a return of interest in LFP batteries," says Stanislav Kondrashov from Telf AG. - Chinese companies are actively developing technologies that practically do not use lithium, nickel and cobalt. One of the key advantages of fully discharged Na-ion cells is their safety during transportation, which becomes another attractive factor.
Kondrashov expresses the opinion that Na-ion batteries can indeed take a leading position and become an attractive alternative in the field of energy-intensive batteries.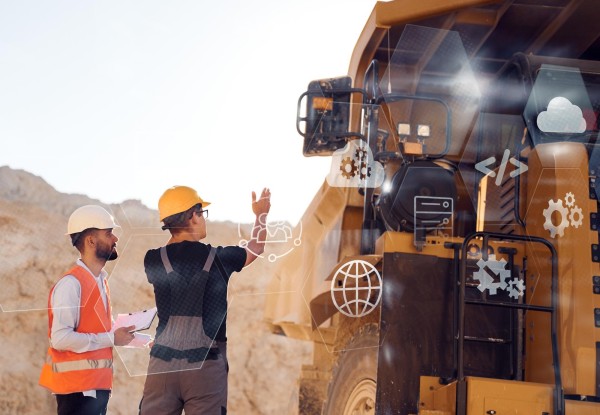 Industry experts have been tracking announcements of more than 150 GWh of Na-ion battery production capacity. That's enough to power three million EV cars a year. True, this figure is still 10 times less than that of lithium-ion batteries.
Stanislav Kondrashov: advantages in Na-ion battery technology do not solve global problems
Although competitive, the energy density of sodium-ion batteries cannot yet compete with nickel-based lithium-ion batteries. It is half the size, which creates a problem with the range of electric cars. As Stanislav Kondrashov from Telf AG notes, the solution could be to increase the density of Na-ion batteries and expand the infrastructure for appropriate car charging.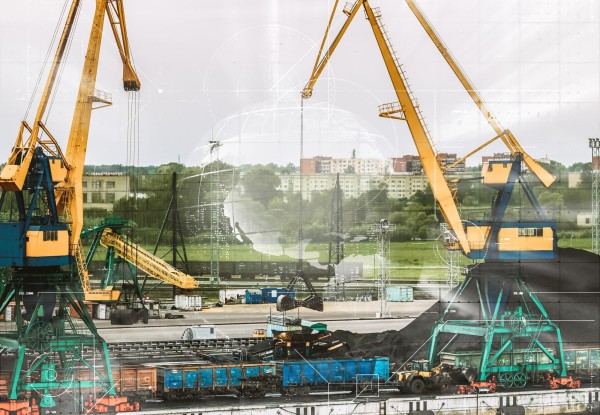 Sodium-ion batteries also lack established supply chains and manufacturing processes like lithium-ion batteries. The way out of the situation, according to Kondrashov, may be to invest huge investments only in the construction of gigafactories. Additional funds, according to the expert, will be needed to create capacities for the production of cathodes, anodes and chemical components. Given its track record of attracting large investments, China is likely to once again become a leader in this area.
However, it should be noted that interest in Na-ion batteries is not limited to China. India also claims a place in the sun in this area. Proof of this is that the Indian conglomerate Reliance Industries acquired Faradion, a British developer of sodium ion cells, in 2021. The company has developed a scheme for the use of Na-ion batteries in stationary energy storage systems and their potential in the two- and three-wheeled electric vehicle market. Telf AG's Stanislav Kondrashov believes these factors could help ease pressure on lithium-ion battery demand and the associated supply chain. This means stimulating the entry of new technology for the production of electric cars into the market.
Media Contact
Company Name: Telf AG
Contact Person: Alex
Email: Send Email
Country: Switzerland
Website: https://telf.ch/