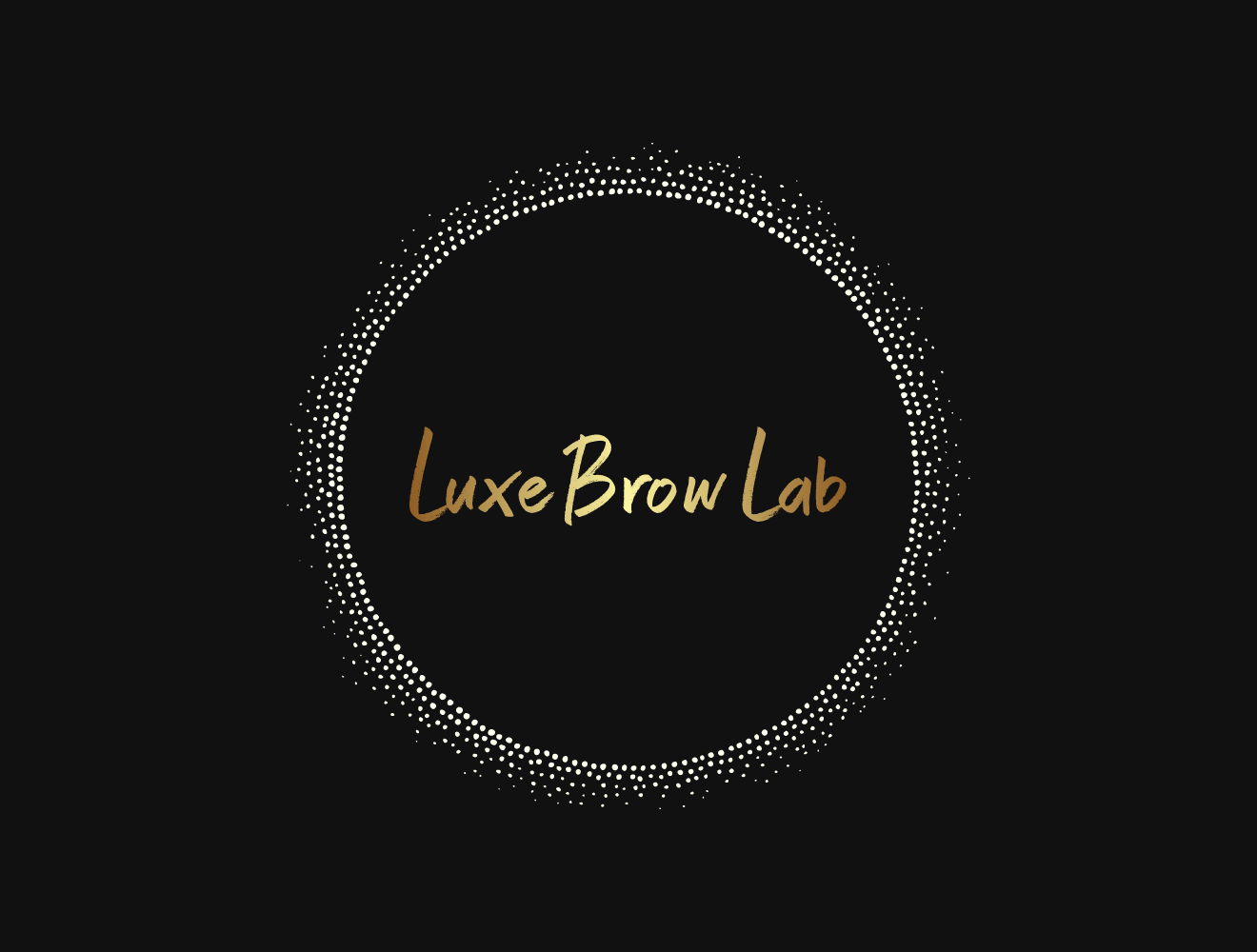 Luxe Brow Lab, a new, high-end microblading studio is opening its doors in the heart of Lithopolis at 87 E. Columbus Street. Specializing in transforming the appearance of thin, over-plucked, or misshapen brows, Luxe Brow Lab brings an unmatched expertise to the eyebrow artistry industry.
The studio is the brainchild of the Certified Nurse Practitioner, Kayla Reiser, renowned for her meticulous technique and professional standards. Serving both the Lithopolis community and neighboring regions, Luxe Brow Lab is conveniently situated, being only a 30-minute drive from Columbus, making it the perfect destination for all brow care needs.
Luxe Brow Lab boasts an array of specialized services including microblading, a semi-permanent tattoo technique known to offer impressive, long-lasting results for up to 1-2 years. Other services include eyebrow lamination for that perfect, full and styled look, and eyebrow tinting to enhance the natural color and definition. Every service at Luxe Brow Lab is performed with a commitment to perfection, with a focus on complimenting each client's unique facial structure and style.
Recognizing the importance of community, Luxe Brow Lab is excited to introduce a referral discount program, offering special discounts to clients who bring friends and family to experience the transformative power of professional brow care.
To ensure an exceptional client experience, the studio will operate by appointment only on Fridays, Saturdays, and Sundays. For those who require flexibility, late evening appointments are available upon special request.
As a new addition to the Lithopolis beauty industry, Luxe Brow Lab invites everyone to experience the transformative power of expertly sculpted brows. Detailed information about the services, booking process, and more is available on their official website at www.luxebrowlab.com.
In an era where the precision and definition of eyebrows is paramount, Luxe Brow Lab is poised to redefine beauty standards and deliver impeccable service in the industry.
Media Contact
Company Name: Luxe Brow Lab
Contact Person: Kayla Reiser
Email: Send Email
Country: United States
Website: https://www.luxebrowlab.com