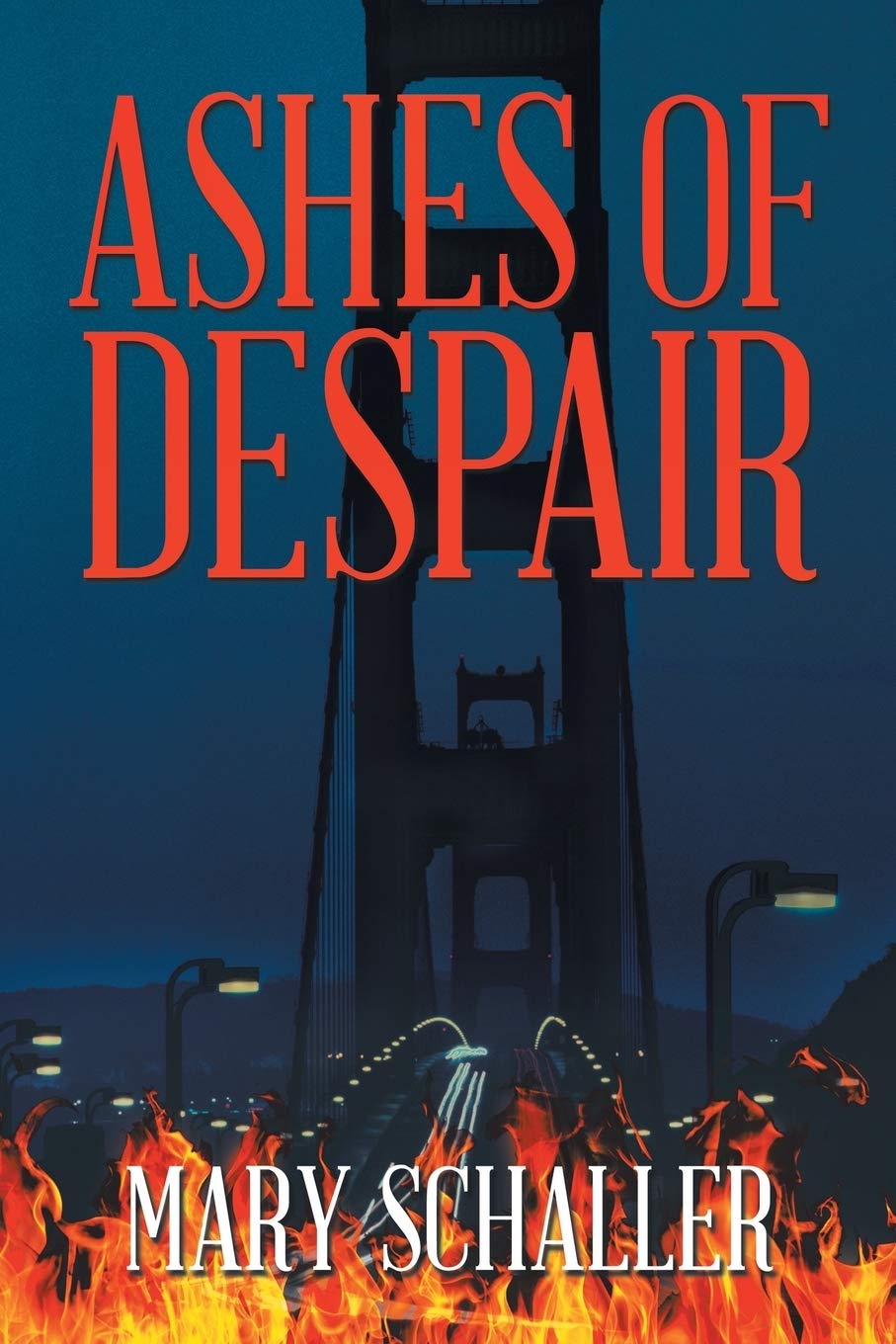 Gifted writer and author, Mary Schaller's is elated to announce and promote her book titled Ashes of Despair, The sequel to Deadly Distrust which occurs three years later during the AIDS crisis in San Francisco.
In Ashes of Despair, the morals of sex are changing, and the LGBT community is in turmoil. The book's heroine, Elinor DeMartini, inherits a large estate. However, the board of directors doesn't want her knowing about their corruption, and they don't want to stop the flow of money. When Elly tries to learn about her inheritance, one of the board members is killed. And so starts an action-packed struggle to survive the many dangers surrounding the pursuit of wealth.
Mary Schaller's Ashes of Despair has elicited rave reviews from its readers. According to an excited reader: "If you have read Deadly Distrust then this book is a must but it also stands on its own as a thriller to be read. Especially if you are part of the LGBT community, you will find it enlightening.''
About the Author
Mary Schaller is a third-generation Californian. She was born and raised in the Bay Area. Much of her childhood was spent in San Francisco, where she attended university. The author had #MeToo experiences at the university and at work. She loves to write stories with irony. During her childhood, she learned about wild mushrooms from her father, who stressed the dangers as well as the rewards. Today, she lives in Northern California with her husband and cats. In the fall, she still likes to go mushroom hunting to make savory sauces.
Mary Schaller's Ashes of Despair is published and marketed by Author's Tranquility Press, the best marketing tool for new and established authors, serving as the authors' ultimate book publicity partner.
Media Contact
Company Name: Author's Tranquility Press
Contact Person: Patricia Adams, Marketing Supervisor
Email: Send Email
Phone: (866) 411-8655
Address:239 Richmond Dr
City: Hiram
State: Georgia, 30141
Country: United States
Website: www.authorstranquilitypress.com