Post collapse of FTX & other big crypto firms, We're getting into a financial crisis. Coinbase, Crypto.com, and BlockFI are among the largest crypto firms that have announced massive LayOffs.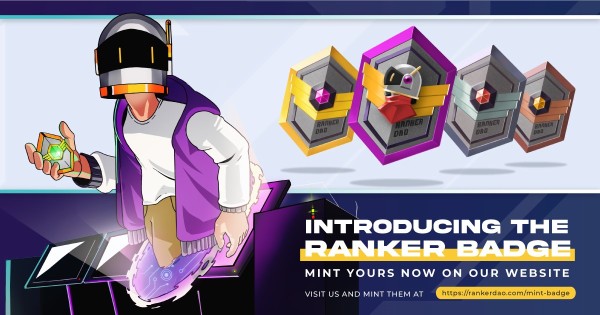 Traders are facing severe losses during current bear-market  melt-down
A lot of traders, both bulls & bears have lost a lot of money due to recent market volatility ruining their personal & financial lives.
A lot of traders are facing it very challenging trade during current market conditions,  negatively impacting their emotional & mental health.
This has led a lot of traders to find alternative ways to generate Income.
With the recent rise in Play to earn movement, more and more gamers earn money while playing their favorite games.
Play-to-earn (P2E) is at the heart of GameFi projects, and it is a revolutionary Innovation.
Most traditional video games aren't profitable for gamers, and their in-game assets are owned by the gaming firm.
Players in P2E games, on the other hand, have complete control over their in-game assets, as well as a chance to earn money by monetizing their gaming skills.
Amidst all this meltdown a young startup RANKER DAO have onboarded 1000s of players, helping them earn money by playing games with their strategies.
It Is a group of P2E-obsessed video gamers.
Who believes everyone can make money & earn a living - Thanks to the emerging Social Fi Ecosystem.
Ranker Dao is on a mission to empower & onboard the next billion gamers to the metaverse.
Ranker Dao allows its community members to rent NFTs of popular blockchain games & earn money with winning strategies.
How to get started?
You can enjoy Ranker Dao's Inventory of NFTs and participate in upcoming IGO or exclusive community events, tournaments, coaching sessions, and much more by becoming a RankerDAO Badge holder.
There are two types of RankerDAO Badges that you can own
RankerDAO Gaming Badge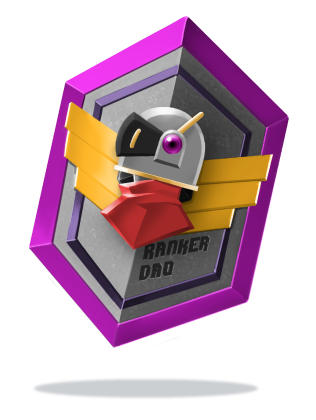 RankerDAO Gaming Badge is your All-in-one ticket to P2E.
Their super-intelligent team will help you level up & sharpen your gaming skills by bringing the next generation of tutorials designed specifically for P2E games to help you excel.
So you can Rip through levels in any game like a pro! While having a lot of fun.
Apply for scholarships
Participate in exclusive giveaways
Request any game you wish to be added to our NFT collection
RankerDAO Whitelist Badge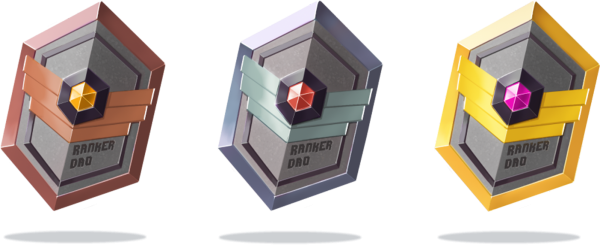 With the RankerDAO whitelist badge, you'll be the first to experience new games & get a chance to get Investment slots in our Upcoming IGOs.
Their super-intelligent team analyses every aspect of a game from multiple angles before bringing it to you.
With True In-Depth Research, They're ready to support upcoming AAA games to accelerate through the Gamefi landscape.
Participate in upcoming IGOs backed by True In-Depth research
First-hand experience with RankerDAOs partner games
Start earning money & build a portfolio of successful games by joining the Ranker Dao community.
About RankerDAO
RankerDAO is a decentralized autonomous organization that enables the collective community of crypto adopters to gain access to the biggest trend of blockchain-based activities from various verticals.
Get Connected
Website: https://www.RankerDAO.com
Medium: https://www.medium.com/@RankerDAO
Discord: https://discord.gg/RankerDAO
Twitter: https://www.twitter.com/RankerDAO
Telegram: https://t.me/RankerDAO
Media Contact
Company Name: RankerDAO
Contact Person: Vrushang
Email: Send Email
Country: United States
Website: https://www.RankerDAO.com