cp.Protect by Cipherpoint was enhanced with some useful capabilities to find and protect sensitive data contained in files and documents, as well as in cloud environments.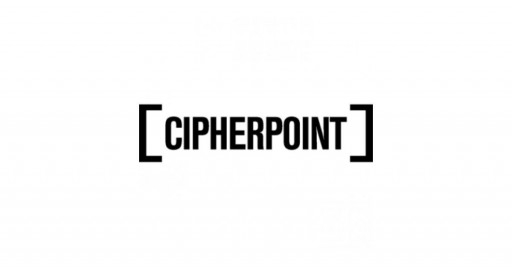 SYDNEY - January 23, 2020 - (
Newswire.com
)
The dramatic increase in the collection and use of sensitive information in files and documents is having a knock-on effect on the governance and security associated with that sensitive information. Knowing where the sensitive data is and being able to apply appropriate protection is critical to reduce the risk of breach and achieve compliance with privacy and other standards (eg GDPR, CCPA).
Cipherpoint is pleased to announce the availability of the latest iteration of the cp.Protect product. This release is the latest in a series of updates across 2019 which further extended capabilities to find and protect sensitive data contained in files and documents. One key focus is enhancing visibility and protection into cloud environments.
cp.Protect will now protect information in SharePoint 2019. The product will also support customers using their own HSM for storage of encryption keys and integration with the Active Directory for user management.
These features further extend the ability of cp.Protect to put control of the data in the hands of the data owner/manager, including blinding privileged users, such as system administrators. The next evolution of cp.Protect will see the capability extended to include independent access control and encryption for SharePoint Online and M365, whereby the enterprise controls both the location of the data and the encryption keys. 
The key use case for this solution is ensuring data stored in SharePoint is only accessible to authorised users. This applies for content such as board papers, sensitive strategic project documentation and personal information. The company SharePoint administrators can continue to do their job but are unable to see the sensitive content and, therefore, the risk of malicious or inadvertent disclosure is significantly reduced. The new version is being deployed in a Central European bank specifically to address this risk and freeing them up to leverage the advantages of SharePoint even for the most sensitive data.​
Related Links
cp. Discover
cp. Content
Press Release Service by
Newswire.com
Original Source:
Cipherpoint Extends Tools to Find and Protect Sensitive Data