The change of company name and listing code will take effect with the ASX on December 24.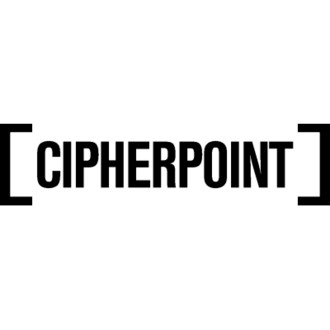 SYDNEY - December 26, 2019 - (
Newswire.com
)
Covata Limited (ASX:CVT) has received confirmation that the Australian Securities and Investments Commission has registered the change of the company's name to Cipherpoint Limited (ASX:CPT) following the announcement on December 17.
The change of company name and listing code will take effect on the ASX at the beginning of trade on December 24.
Due to the reduction in the scale of business following the sale of SafeShare and with the focus now being on the Cipherpoint product range, the board has resolved to change the governance structure and reduce executive costs.
Existing chief executive officer Ted Pretty will move to a part-time executive chair role and will be retained under a consulting agreement. The role of CEO will be retired at this time while Steven Bliim remains chief operating officer.
Lead independent director Mirabito, said, "This change to our governance structure reflects the updated scale of the business. It balances retention with flexibility. The business has a very lean operating team all focused on growing value."
In a letter to shareholders, Pretty said: "This change represents a break with the past and demonstrates our new focus on the business of Cipherpoint, which provides solutions that help enterprise and governments to identify, protect and control access to sensitive information within SharePoint environments.
"The company will begin 2020 with the business lean and focused, with 10 fulltime staff and three development contractors.
"The company will have a small central office in Sydney and a presence in Heilbronn, Germany (for Europe) and Austin, Texas (for the US).
"We have approximately $1.8 million in cash and an encouraging sales pipeline due to an intense focus on digital marketing. We have also extended this to the use of Xing, which is the equivalent of LinkedIn for the German-speaking region."
He said, "We have an in-market and stable existing product suite and are now underway with the design and development of our new and exciting cp.Cloud platform to be launched mid-2020."
Related Links
cp. Discover
cp. Content
Press Release Service by
Newswire.com
Original Source:
Covata Changes Name to Cipherpoint and Alters Governance Structure