Expansion Attributed to Increasing Investment in the Modernization of Production Facilities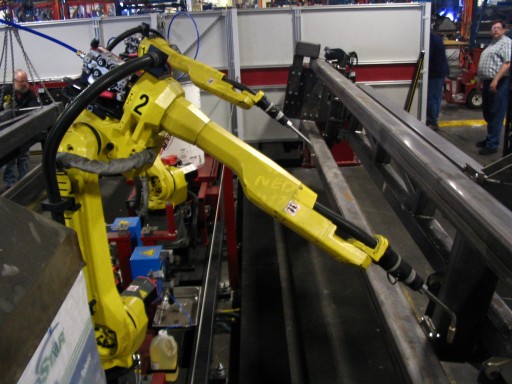 WELLESLEY, Mass. - February 6, 2019 - (
Newswire.com
)
Due to significant growth in the automotive, electrical and electronics industries, construction, healthcare and defense industries, the global market for robotics continues to show impressive growth, according to a recently published BCC Research report "Robotics: Technologies and Global Markets."
In 2018, the global market for robotics was worth $38.1 billion. BCC Research estimates that this market will grow to $64.0 billion by 2023, indicating a compound annual growth rate (CAGR) of 10.9%.
Major: industry leaders mentioned in this report include ABB Group, FANUC Corp., Kawasaki Heavy Industries Ltd., KUKA AG, Mitsubishi Electric Corp., Rockwell Automation Inc., Robert Bosch GmbH, Siemens AG, and Yaskawa Electric Corp.
Research Highlights
The Asia-Pacific region is the largest in the robotics technologies market, accounting for 32% of the global total.
The market is challenged by restraints such as high investment costs, rising raw material prices due to higher import tariffs and safety concerns.
The highest growth end-user segment is construction, which is forecast to grow at a CAGR of 13.0% through 2023.
"Designing robots that move like humans is an entirely different endeavor, and critical to the acceptance of collaborative robots as members of the 21st-century workforce," the report notes. "Increased acceptance of collaborative robots as a replacement for labor and, in some cases, earlier generation robots will increasingly drive demand for these machines."
Service Robots Expected to See Fastest Growth Through 2023
The professional service robots market is expected to grow at the highest CAGR during the forecast period. Many service robots are used in logistics and remaining in defense, public relations, construction and healthcare. Surgical robots have been the focus of recent concern within the robotics industry. Although surgical robots are relatively new additions to medical practices their development dates to the early years of the robotics industry. 
Editors/reporters requesting analyst interviews should contact Eric Surber at press@bccresearch.com.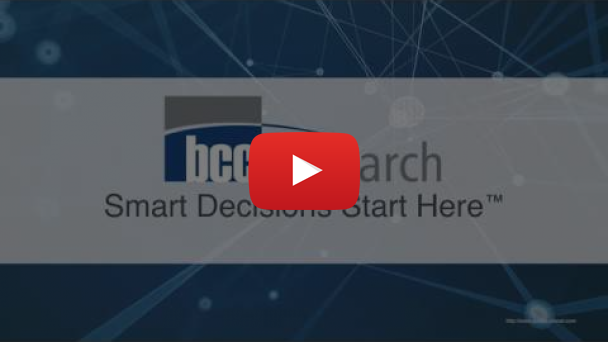 Related Links
Robotics: Technologies and Global Markets
Press Release Service by
Newswire.com
Original Source:
Global Market for Robotics to Reach $64.0 Billion by 2023