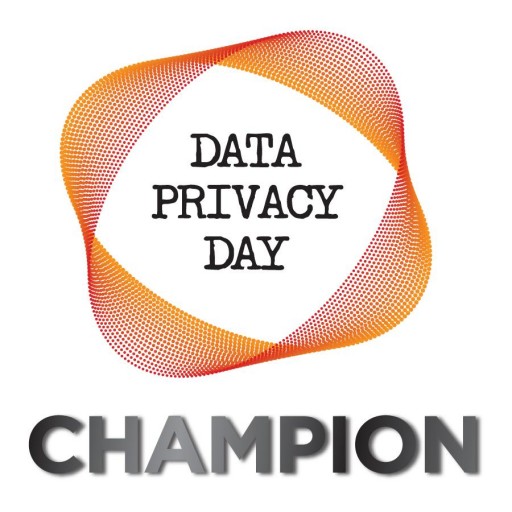 SAN FRANCISCO - January 28, 2019 - (
Newswire.com
)
Periscope Data has announced its commitment to Data Privacy Day ‒ an international effort to create awareness about the importance of respecting privacy, safeguarding data and enabling trust – by signing up as a Data Privacy Day 2019 Champion. As a champion, Periscope Data recognizes and supports the principle that all organizations share the responsibility of being conscientious stewards of personal information.
Data Privacy Day is part of a greater campaign that promotes awareness of the importance of privacy, highlights easy ways to protect personal information and reminds organizations that privacy is good for business. Through collaboration and unified, consistent messaging about privacy and protecting personal information, all Data Privacy Day Champions are working toward the common goal of improving individual and business consciousness toward data privacy.
"At Periscope Data, we lead with the mentality of being a privacy-first culture. With respect to regulations like GDPR, we have placed that as our bar for our whole business, not just an expectation for U.K. citizens," said Ty Sbano, Head of Security at Periscope Data. "With impending laws and privacy expectations, we want to stay ahead of the curve and not have to react to changes. Being a champion of the National Cyber Security Alliance is a great opportunity to push the global privacy narrative."
In 2018, Periscope Data became SOC 2 Type II Certified, which ensures a company's data is securely managed to protect the interests of the organization and the privacy of their clients. For security-conscious businesses, SOC2 Type II compliance is a minimal requirement when considering a SaaS provider. Additionally in 2018, Periscope Data achieved Privacy Shield Certification, which is a mechanism to comply with data protection requirements when transferring personal data from the European Union and Switzerland to the United States in support of transatlantic commerce. To learn more about Periscope Data's security practices, please visit https://www.periscopedata.com/security.
In North America, the Data Privacy Day initiative is officially led by the National Cyber Security Alliance (NCSA), a nonprofit, public-private partnership dedicated to promoting a safer, more secure and more trusted internet. For more information about getting involved in Data Privacy Day and becoming a Champion, visit staysafeonline.org/data-privacy-day and use the official hashtag #PrivacyAware to join the conversation.
About Periscope Data
Periscope Data is an end-to-end BI and analytics platform for anyone looking to answer complex questions with data. Business professionals and data experts use Periscope Data everyday to connect all of their data sources, then analyze, visualize and share insights. The platform offers the fastest time to insight, unmatched power and the flexibility to meet the demands of every part of the business. Periscope Data is trusted by more than 1,000 customers, including Adobe, Crunchbase, EY, Flexport and ZipRecruiter.
Related Links
Periscope Data - Security
Press Release Service by
Newswire.com
Original Source:
Periscope Data Joins the National Cyber Security Alliance to Support Data Privacy Day as 2019 Champion