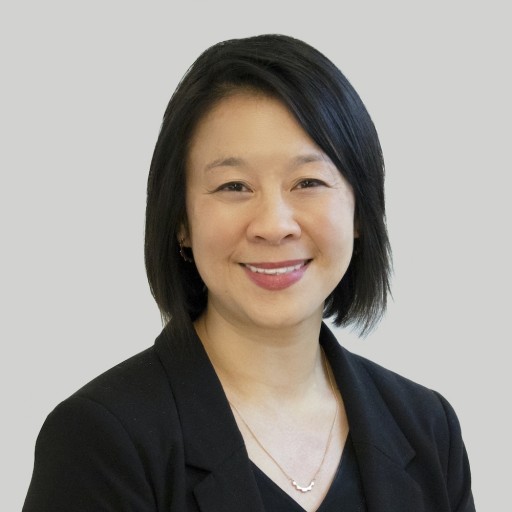 SAN FRANCISCO - December 18, 2018 - (
Newswire.com
)
Periscope Data, the world's leading analytics platform for data professionals, today announced it has hired Chi-Chi Liang as its vice president of marketing. She is based in Periscope Data's San Francisco headquarters.
With more than a decade of marketing experience, Chi-Chi has a passion for building high-performing marketing teams across a variety of industries. She has experience leading marketing teams at startups, international businesses and Fortune 500 companies alike and excels working cross-functionally with her counterparts across the organization to build brand awareness, execute highly scalable marketing programs and drive growth for the business.
Prior to joining Periscope Data, Chi-Chi was the vice president of marketing at Grovo, a SaaS learning platform to improve and advance employee and organizational performance. Grovo was recently acquired by Cornerstone OnDemand. Prior to that, Chi-Chi spent more than three years at Lookout leading the product marketing team and establishing the company's enterprise marketing function. She also worked at Vontu, which was acquired by Symantec in 2007, and proceeded to work on Symantec's marketing and business operations teams based in the U.K. and Mountain View, California. She started her career as a consultant with Accenture.
Chi-Chi graduated from Stanford University and hold a bachelor's degree in economics and a masters degree in East Asian studies. In her free time, she serves as a volunteer mentor for Year Up Bay Area and Friends of the San Francisco Public Library.
"When I met Chi-Chi, I knew she was the perfect person to lead our marketing efforts," said Harry Glaser, co-founder and CEO. "She has a proven track record of building teams that are incredibly high performing while maintaining an operational rigor that sustains them and drives them to succeed while building innovative go-to-market strategies."
"One of the reasons I decided to join Periscope Data was the incredible culture they've built. The team has so much energy and excitement for the product and the impact they have on our customers is tremendous," said Liang. "The marketing team is truly world-class and I look forward to working with them to scale and support Periscope Data's ambitious growth plans."
About Periscope Data
Periscope Data builds software that transforms businesses by bringing the power of data to every decision. Periscope Data's platform delivers speed, power and flexibility to the world of BI by enabling data teams to ingest, store, analyze, visualize and report on data, all from one connected platform. This turns data teams into superheroes by empowering them to answer the toughest questions and make breakthrough business decisions. Periscope Data serves more than 1,000 customers globally, including Adobe, Crunchbase, EY, Flexport, New Relic, Rover and ZipRecruiter.
Related Links
Periscope Data
Press Release Service by
Newswire.com
Original Source:
Chi-Chi Liang Joins Periscope Data as Vice President of Marketing