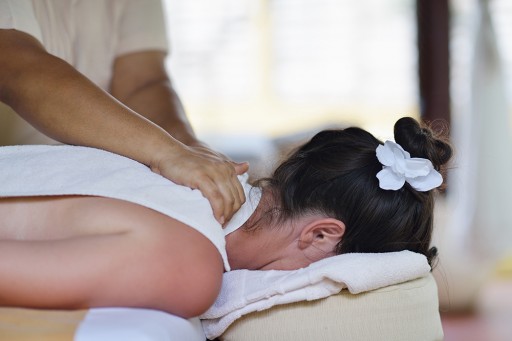 AUSTIN, Texas - November 13, 2018 - (
Newswire.com
)
The communities of Austin, Cedar Park and Round Rock, Texas now have access to a student massage clinic. The Austin Massage Academy, a massage school in Austin TX, announced the opening of its massage clinic to the public. The access to this service provides the area with affordable massage options and enables students learning the business of massage therapy the opportunity to hone their learned craft.
The State of Texas requires those applying to become Licensed Massage Therapists (LMT) take a curriculum of 500 hours at a certified massage school. 450 of those hours are dedicated to the study of subjects such as Human Anatomy, Kinesiology, Pathology and the like. Students are required to practice their craft on actual patients through 50 hours of massage clinic work.
The Austin Massage Academy has also launched on its website online booking services so that the public can take advantage of this service and reserve times to get therapeutic massages. Customers can book these massage appointments at https://www.austinmassageacademy.com/massage-clinic for any times available.
Kevin Welling is one of the founders of the Austin Massage Academy and is a product of the Round Rock Independent School District. "We are excited to provide access to a world-class educational facility so those not wanting to go the route of earning a college degree can still obtain a career, as well as providing the NW Austin-area with affordable massage therapy services. At only $40 for a 60-minute massage, it allows everyone to gain the health and psychological advantages of massage", Welling said.
About the Austin Massage Academy:
The Austin Massage Academy was founded by two professionals, Xue Wang and Kevin Welling, with different life paths- one an immigrant and single mother that found her place and passion in the business of massage and the other an Ivy League MBA that grew up in Austin, Texas. They joined forces to create a massage instructional facility in Austin with a simple charter: to provide world-class instruction in both massage and the business of massage, while making it accessible, so that anyone can create a career of their own without being saddled by the burden of student debt. 
"Understanding how money and marketing works is every bit as important as knowing Anatomy and Kinesiology to the success of someone entering a career in massage", Welling said. 
Contact for Questions:
Austin Massage Academy
13091 Pond Springs Road, Suite 400
Austin, Texas 78729
(512) 387-3003
https://www.austinmassageacademy.com
Related Links
Massage Therapy School
Benefits of Massage
Related Images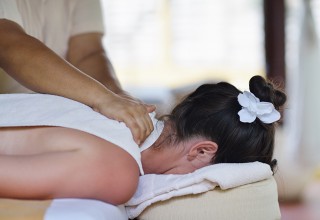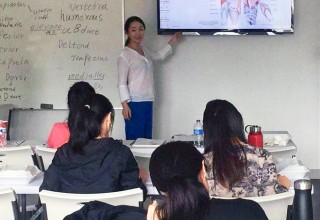 Press Release Service by
Newswire.com
Original Source:
Massage School in NW Austin Offers Affordable Massage Option