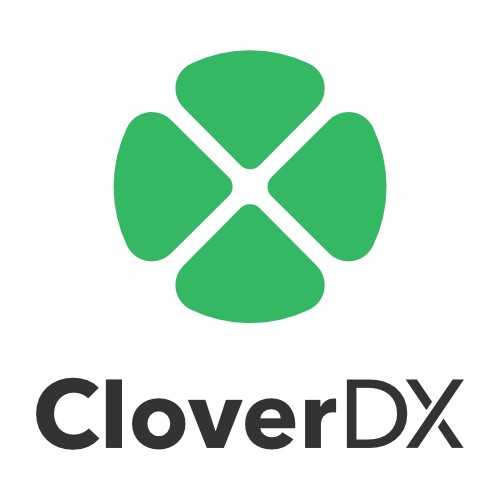 LONDON, Washington, D.C. - October 23, 2018 - (
Newswire.com
)
​​​​​​​​​​CloverETL, the data integration company focused on helping companies solve complex data challenges, has unveiled a major rebranding to become CloverDX, reflecting the company's diversity of solutions, and primarily, its focus on customer success.
CloverDX represents the 'CloverDX Data Experience', a combination of a powerful, flexible data integration platform backed by expert services. By closely coupling its own mature technology and years of experience, CloverDX helps demanding clients excel in data integration, data quality, analytics and data migration challenges.
David Pavlis, CEO of CloverDX, said, "Being experts in the data integration space for over 15 years, we have often been called in to rescue failing data projects. We've seen why some integration projects fail, and wanted to focus our brand instead on what makes projects succeed. With CloverDX we want to provide robust technology for solving complex data problems, but we realized that the important part is what we provide on top of that - the support and expertise that helps customers to excel and to move forward fast."
Poor data integration can come with steep costs for businesses, and many companies struggle with 'hidden' fees, vendor lock-in, or implementing a solution that doesn't scale as the business and data requirements grow. The CloverDX vision is to eliminate these problems, and make it easier for customers to choose a data integration partner that is right for them, and can help manage this vital process.
The CloverDX Data Integration Platform can be used for any data integration or transformation task, across any industry, from simple data migrations to complex operational data pipelines. CloverDX gives business organizations the ability to access, adapt, and combine their data from any kind of source for a variety of use cases.
"While CloverETL had mainly focused on the software alone, CloverDX is about the overall experience we deliver to our customers - the software and the expertise that comes with it," said Pavel Najvar, Global Marketing Director of CloverDX. "Our individual approach, flexibility, and the fact that we simply care about our customers' success gives us a unique approach to help customers solve problems."
David Pavlis added, "Our attitude is 'we won't let a customer fail', which for us means more than just problem fixing. The CloverDX Data Experience is the unique combination of a great product and great people, something we believe differentiates us from many of our competitors. With our new CloverDX brand, this is at the heart of everything we do."
More information can be found at the new CloverDX website: www.cloverdx.com
About CloverDX
CloverDX is a data integration platform for designing, automating and operating data jobs at scale. We've engineered CloverDX to solve complex data movement and transformation scenarios with a combination of visual IDE for data jobs, flexibility of coding and extensible automation and orchestration features.
For more information, please contact:
Pavel Najvar, Global Marketing Director, CloverDX
+420 277 003 226
Press Release Service by
Newswire.com
Original Source:
CloverDX Touts 'Data Experience' as the Secret Remedy Against Failing IT Projects