Same Ownership, Same Great Service, Same Great Quality and Still in Bradenton, FL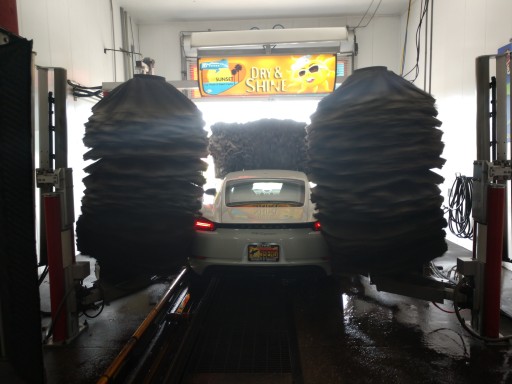 BRADENTON, Fla. - August 20, 2018 - (
Newswire.com
)
Clear Sunset Car Wash, located at 6415 State Road 64 in Bradenton, Florida is changing its name to Jax Kar Wash and adding improvements to the facility including new interior cleaning equipment, a new larger canopy, and more spaces to perform their interior cleaning and express detailing which all result in better efficiency and faster service.
The express detailing which has been performed under our detail canopy in the back of their property will now mostly be done up front which will enable them to provide the services in 30 minutes or less while customers wait.
Although the name is changing, customers will still experience the same ownership, management, and great quality and service that Clear Sunset is known for.
Owners Tony and Terri Milen and brother Bruce Milen acquired Clear Sunset back in 2008 and decided to keep the Clear Sunset name. Now, after 10 years in business in Bradenton, they have decided to finally use the name Jax Kar Wash, which has been in their family since their father opened the first Jax Kar Wash location in Michigan in 1953.
"My father, Jack, would be proud to have his legacy stretch to Florida as that's where he and our mom, Dorothy, spent their winters," said Tony Milen. "The Jax name is very special to us because we learned the business from our dad and we're proud to be able to carry on the legacy he created 65 years ago."
Jax Kar Wash has washed more than 50 million cars over the past 65 years and is known around the car-wash industry as one of the pioneers of automatic car washing. Jax Kar Wash founder Jack Milen passed away in 2003 and Bruce and his son Jason currently operate the nine Jax Kar Wash locations in the suburbs of Detroit.
The name isn't the only thing changing, however, and Tony promises more great things to come in addition to the new equipment and new detailing area.
"We usually have something up our sleeve that will continue to improve our customers' experience," Tony Milen said. "All of us at Clear Sunset and Jax appreciate our customers and invite everyone to stop by and check out the new improvements that are appearing along with the Jax name."
For more information please visit www.JaxKarWashFl.com or call 941-746-9274.
6415 SR 64E
Bradenton, Fl
34208
Related Links
Jax Facebook
Jax Kar Wash Website
Related Images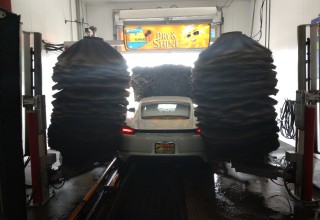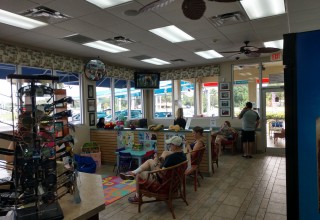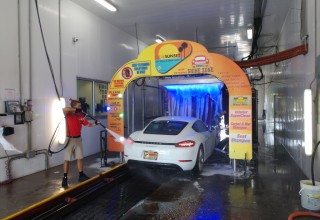 Press Release Service by
Newswire.com
Original Source:
Clear Sunset Car Wash in Bradenton, FL is Now Jax Kar Wash