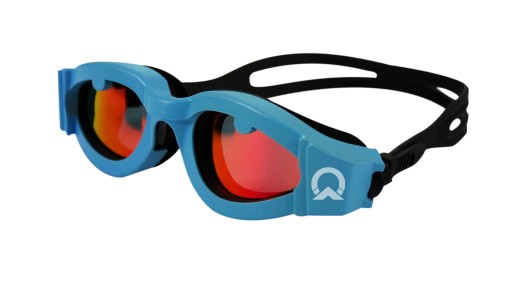 Atlanta, Georgia - October 19, 2016 - (
Newswire.com
)
​​​​​​​​​​​​​​​On Course Technology Inc. is pleased to announce that OnCourse Goggles have won Popular Science Best of What's New Award in the Recreation Category. OnCourse Goggles are a unique point and click navigation system that utilizes the magnetic field of the beautiful earth to assist open water swimmers while navigating a straight line in open water.
Each year, Popular Science reviews thousands of new products and innovations and chooses the top 100 winners across 10 categories for inclusion in their annual Best of What's New issue. To win an award, a product or technology must represent a significant step forward in its category.  All of the winners have been featured in Popular Science Magazine November/December special issue, which has been on newsstands beginning October 18th.
"The Best of What's New awards honor the innovations that shape the future," says Kevin Gray, Executive Editor, Popular Science.  "From life-saving technology to incredible space engineering to gadgets that are just breathtakingly cool, this is the best of what's new."​
OnCourse Goggles contain an embedded high-precision electronic compass, accelerometer with tilt compensation, microprocessor, rechargeable battery and navigation guidance software. This incredible patent pending technology is all part of a flexible electronic circuit board that is embedded in the goggle shell. It's complicated on the inside, but incredibly simple on the outside. OnCourse Goggles are simple, beautiful and so easy to use that they do not require an instruction manual.
The unique point-and-click design of OnCourse Goggles will allow the athlete to store a heading with a single button press. This simple yet elegant design will provide real time feedback during a swim directly to the goggles through a small LED array visible in each eyepiece. This feedback is immediate and will assist the open water swimmer achieve the most efficient swim possible and improve their personal record.
OnCourse Goggles will analyze the direction you are swimming and as you veer off course, the LEDs will notify you what direction you need to swim as well as the severity of deviation. Open water swimmers can conserve energy and shave valuable time off of their swim.
"We are delighted and humbled by this award, which recognizes all of the members of our development team including Christophe, Denisse, Jeff, Piotr and Susanne," states Peter Monahan, CTO On Course Technology Inc.
MSRP for OnCourse Goggles has been established at $199.00 and two models will be available for optimum comfort and fit through tri-stores and sporting goods retailers beginning in late 2016.
About On Course Technology Inc:
On Course Technology Inc. is a provider of navigation, tracking and timing hardware and software based in Atlanta, GA.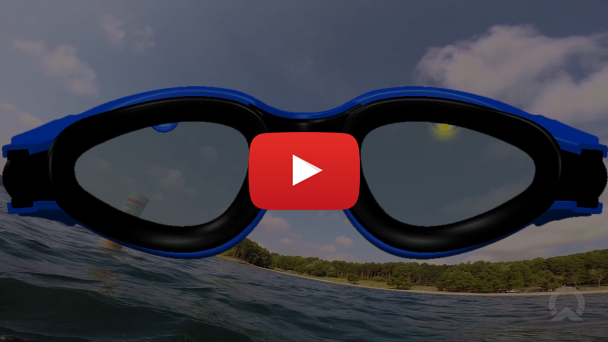 Related Links
Popular Science 9 Greatest Recreation Innovations 2016
Press Release Service by
Newswire.com
Original Source:
OnCourse Goggles Win Popular Science Best of What's New Award in the Recreation Category