The CLYRscore™ by CLYR™ enables food producers to communicate more transparently about their ingredients, while helping consumers make more informed purchasing decisions.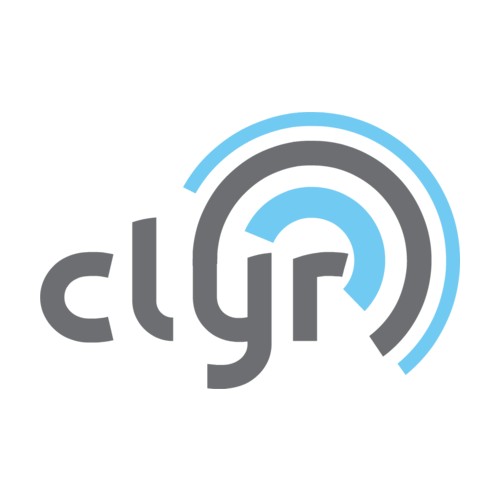 Indianapolis, IN - April 6, 2016 - (
Newswire.com
)
CLYR™ is pleased to announce the availability of its CLYRscore,™ which enables consumers to find out more about food products than can usually fit on package labels.  The CLYRscore is a novel shortcut that allows shoppers to understand how transparently a producer has responded to 85 specific questions about the inputs behind their products.  Using a simple online interface or a dedicated mobile app, these consumers can now make more informed decisions about which products they should consider for purchase and consumption.
In an era when consumers may dismiss marketing and communications efforts made directly by food producers as a form of "green-washing," third-party sources of information are increasingly important.  CLYR provides a new level of third-party credibility to these knowledge-seeking consumers who are looking for deeper product information. 
"The desire for a simple food clarity measurement tool from an unbiased source has been unmet until now," according to Brenda Schmidt, Chief Operating Officer at CLYR. "To be sure, some larger producers have spent considerable marketing dollars to communicate transparency through their advertising.  CLYR is not only a great compliment to these existing spends, but the CLYRscore also functions as an equalizer, because it provides opportunities for food producers—large and small alike—to be featured and evaluated side-by-side.  We believe this is what consumers truly want, and we're uniquely positioned to meet this demand."
The CLYRscore gives food producers the ability to clearly communicate about popular product attributes ranging from allergens, natural and artificial ingredients, GMOs, the treatment of animals, and more.  CLYR believes that consumers have a right to know what's inside their food, and the company looks forward to offering it's CLYRscore industry-wide as the new standard for food ingredient transparency.
Consumers can visit www.clyr.co/consumers to search for products online, or they may download the app from their mobile store (available for iOS® and Android®).  Producers can get their products listed today at www.clyr.co/producers.
Contact Info:

CLYR
Ste 121 484 E Carmel Dr
Carmel
IN 46032
United States
Press Contact:
Brenda Schmidt
317-625-5015
Press Release Service by
Newswire.com
Original Source:
CLYR™ Gives Consumers Access to More Detailed Food Ingredient Information