Get Your Best Electronic Deals at: Waddyselectronics.com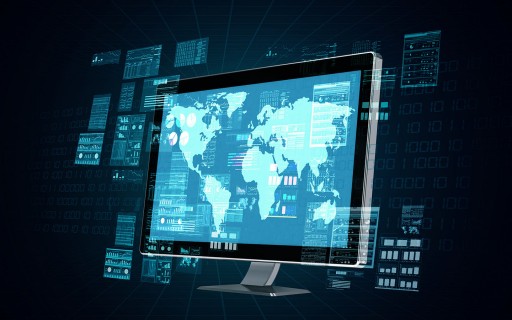 Averill Park, NY - December 22, 2015 - (
Newswire.com
)
Waddyselectronics.com today announced new, affordable deals for name brand electronics on their newly launched website. Waddy's Electronics website went live earlier this year, and are offering incredible deals for a huge array of must-have electronics.
"I've always wanted to make things easier for people," said David Wadsworth, founder of Waddy's Electronics. "I wanted to combine my passion of electronics and technology with easing this busy world we all navigate everyday. The perfect solution was opening Waddy's Electronics. Not only do I offer every electronic one could need, but I also do it at affordable prices. "
Wadsworth dabbled in electronics as a child, and began to learn about their mechanisms and purpose in this world. Wadsworth began selling electronics on a small scale, but was run out of business quickly. He decided to launch a website offering hundreds of electronics for obtainable prices.
"I wanted to appeal to a broader community of consumers," said Wadsworth. "I thought, if I can help people find the perfect electronic, why not try to do it on a larger scale?  I hope my consumers are satisfied with the selection I am offering. After all, they are the whole reason I am doing this!"
Wadsworth hopes his dream will be successful, and continues to avidly research and learn about new electronics every single day. For more information, he can be contacted at: d1soxfan@yahoo.com.
Contact Info:

Waddys Electronics
Averill Park
New York
Press Release Service by
Newswire.com
Original Source:
Waddy's Electronics Announces New Affordable Deals on Name Brand Electronics