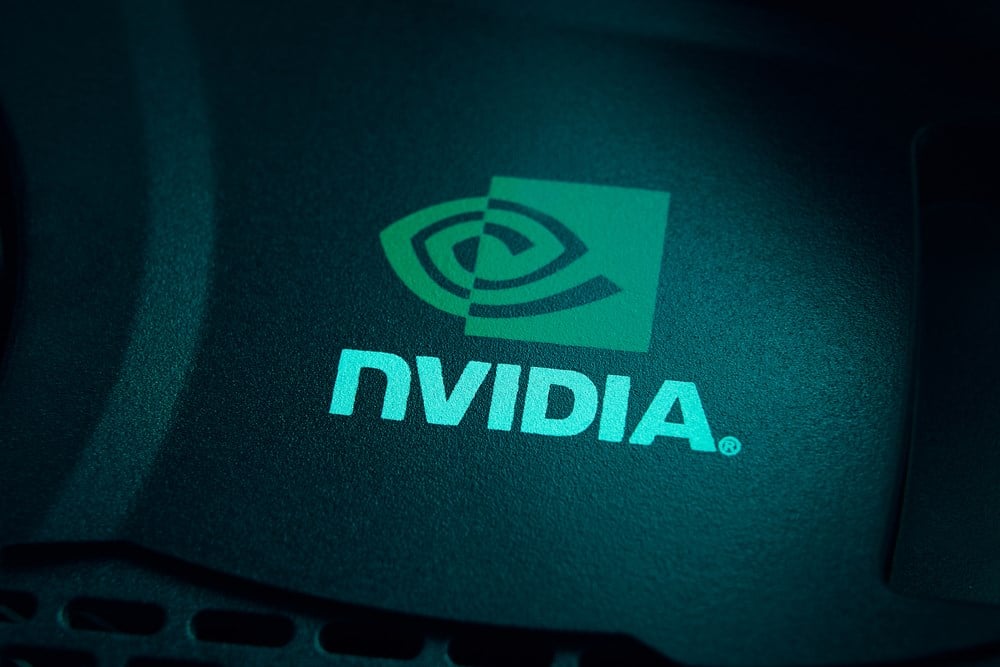 The April 2023 Consumer Price Index (CPI) reading of 4.9% marked the 10th consecutive decline in the inflation rate and the lowest it has been in two years. This is good news on several fronts.
Cooling prices on groceries, gasoline and more are providing much needed relief for American households that have faced sticker shock everywhere in the post-pandemic economy. Lower commodity, freight and other input costs are also a welcomed development for corporate America.
Moderating inflation is a positive for the stock market as well. First, it implies that economic activity will pick up as price pressures ease for consumers and businesses alike. Second, it increases the odds that the Federal Reserve will hit the brakes on interest rate hikes sooner rather than later. After Wednesday's CPI release, the probability of the Fed pausing in June jumped from 79% to almost 99%.
A potential end to the central bank's breakneck pace of rate increases is especially good news for growth stocks. This is because growth-oriented companies thrive in a healthy economy. Their equity valuations also benefit from lower discount rates. 
It's not surprising then that the SPDR S&P 500 Growth ETF (SPYG) advanced 0.66% on Wednesday while the SPDR S&P 500 Value ETF (SPYV) was up 0.22%. The tripling stretched growth's year-to-date return to 10.9%. After far outperforming growth in last year's down market, value is lagging with a 4.8% return in 2023. 
The widening gap between the growth and value investment styles is being driven by some unlikely names. This year's best performing S&P 500 Growth stocks were some of 2022's worst performers. Will the worst to first trend continue?
What Is the Best Stock in the S&P 500 Growth This Year? 
NVIDIA Corporation (NASDAQ: NVDA) was the S&P 500 Growth's fourth worst-performing stock last year. But after seeing its market value halved in 2022, the chipmaker has already doubled in 2023. 
Long hampered by a gaming industry slowdown, Nvidia is on the rise again thanks to, well, the rise in generative artificial intelligence (AI). The highly successful launch of ChatGPT was called "the iPhone moment for AI" by Nvidia CEO Jensen Huang for good reason. Just as the iPhone revolutionized the way the world communicates, ChatGPT is ushering in a new era of AI-based products that are expected to alter the way people work and play.
This is a huge development for Nvidia. For starters, ChatGPT runs on Nvidia technology. More importantly, its popularity has put the spotlight on AI leaders that are expected to play a major role in the technology's transformative push. As Nvidia rolls out AI data center, AI infrastructure-as-a-service and other advanced AI products, rapid enterprise demand could keep the stock at the top of the S&P 500 Growth leaderboard for some time. 
Will Advanced Micro Devices Stock Keep Going Up?
Fellow semiconductor company Advanced Micro Devices, Inc. (NASDAQ: AMD) has gone from the S&P 500 Growth's second-worst performer in 2022 to its second-best performer in 2023. Up 50% year-to-date, AMD is benefitting from improving supply chain disruption and a brighter industry outlook. 
First quarter sales were down 9% year-over-year mainly due to weakness in the PC market and cautious data center demand. Although macro uncertainty could continue to weigh on PC and data center demand, AMD is expecting sequential growth in both businesses starting in the current quarter. Management is projecting 20% data center growth in the back half of the year as enterprises resume spending on enterprise servers. 
Meanwhile, AMD's embedded processing unit continues to be a bright spot. Thanks to the Xilinx acquisition, embedded computing sales have been solid, helping to offset PC and data center weaknesses. As its two core segments recover, AMD could have a trio of growth businesses driving its comeback bid.
Why Is Chipotle Stock at a Record High?
After a 21% dip last year, shares of Chipotle Mexican Grill, Inc. (NYSE: CMG) have moved 48% higher in 2023. The quick service restaurant chain crossed the $2,000 mark for the first time on April 26th in high volume after posting strong first quarter results. It has since been in a tight consolidation pattern and could be gearing up for the next phase of the rally. 
While Domino's Pizza and other QSR peers struggle with cost inflation and softer demand, Chipotle is crushing it. A loyal customer following and higher prices drove 10.9% same sales growth in Q1 while the Street was expecting 8.6% growth. A big contributor to the outperformance is booming digital sales which now account for almost 40% of total sales. Partnerships with GrubHub and UberEats are making burritos and bowls more accessible to consumers at work and home. 
If Chipotle keeps leveraging its popular mobile and delivery platforms, above-industry growth should continue. Whether the stock continues to sizzle is another question. With Chipotle trading at an all-time high, the consensus price target implies limited upside from here. 
The company has a history of moving the needle. But with the bar set high, it'll have to really impress to further exert its S&P 500 Growth leadership.