St. George, UT – Criminal convictions result in loss of freedom, a lifetime record, or a loss of access to benefits years after serving a punishment. Aric Cramer, Attorney at Law, combines legal knowledge and over 30 years of experience to represent clients facing criminal charges. Attorney Aric Cramer is proactive about each case and passionate about ensuring clients experience seamless communication and quick responses throughout the representation. The Criminal justice attorney is also one of only 15 defense lawyers approved by Utah to contract with the state and defend indigent defendants in death penalty cases, giving him a defensive edge in the courtroom. 
An arresting agency must spend months or years building a case against someone for felony possession of firearms, fraud, illegal re-entry, child pornography, or weapons possession by a convicted felon. The accused deals with detention hearings, magistrates, judges, and multiple court appearances, which take a lot of time and thousands of dollars. Since federal charges are more severe and carry harsh penalties, assistance from a federal crime attorney can help individuals avoid long trials while protecting their rights as they wait for a case resolution. Attorney Aric Cramer focuses his energies on the behind-the-scenes decisions of a case as opposed to the court hearing functions. He prepares by examining all angles to create a defense strategy and investigating the evidence presented by both sides to find potential weaknesses.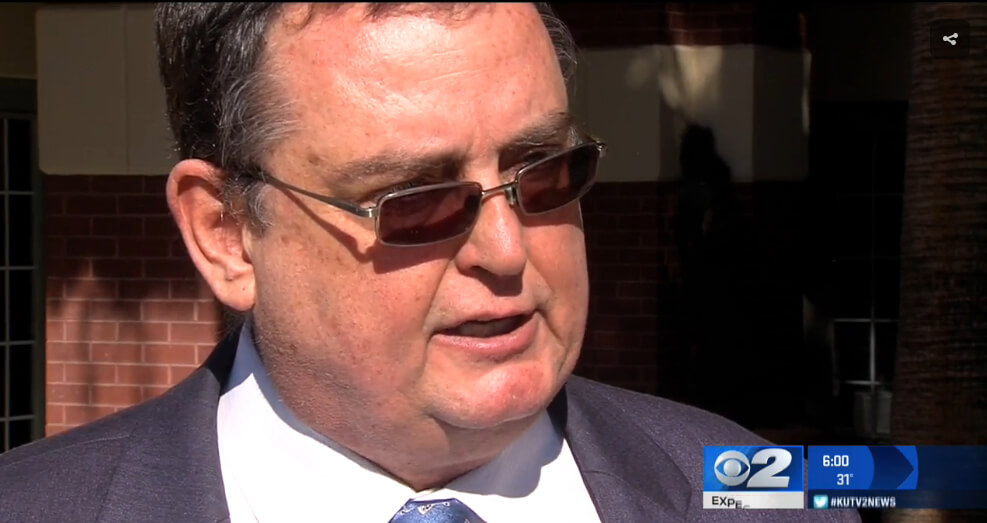 As a dui lawyer st george, Mr. Cramer is familiar with Utah's nuances of the laws governing driving offenses. He considers the Breathalyzer defeat defense because failing a test doesn't necessarily mean a person was above the BAC limit. Instead, he examines the test and the conditions surrounding a Breathalyzer to prove its inaccuracy. In cases where a police officer pulls a driver over for swerving, the attorney works to show that the DUI stop may have been unfair, varied, or subjective. When a driver fails a road test, like touching their fingers to their nose or walking in a straight line, the attorney examines the circumstances to offer evidence. Mr. Cramer took the same 3-day standard Field Sobriety Course and passed the written and practical test, giving him on-the-ground knowledge of the procedures taught by law enforcement. 
Aric Cramer, Attorney at Law, steers clients through the proper channel for a defense of assault, domestic violence, aggravated assault, murder, violent crimes, drug sales/trafficking/possession, and prescription drug offenses. Check out their website to learn more about their St. George office. Attorney Aric Cramer is on the Federal CJA appointment list and a member of the National Association of Criminal Defense Lawyers (NACDL), Utah Association of Criminal Defense Lawyers (UACDL), and National College for DUI Defense. 
Call 435-627-1565 to schedule a consultation. Aric Cramer, Attorney at Law, is at 132 W Tabernacle St. Building A, St. George, Utah, 84770, USA.
Media Contact

Company Name
Aric Cramer, Attorney at Law
Contact Name
Aric M. Cramer
Phone
435-627-1565
Address
132 W Tabernacle Building A
City
St. George
State
UT
Postal Code
84770
Country
United States
Website
https://www.ariccramer.com/